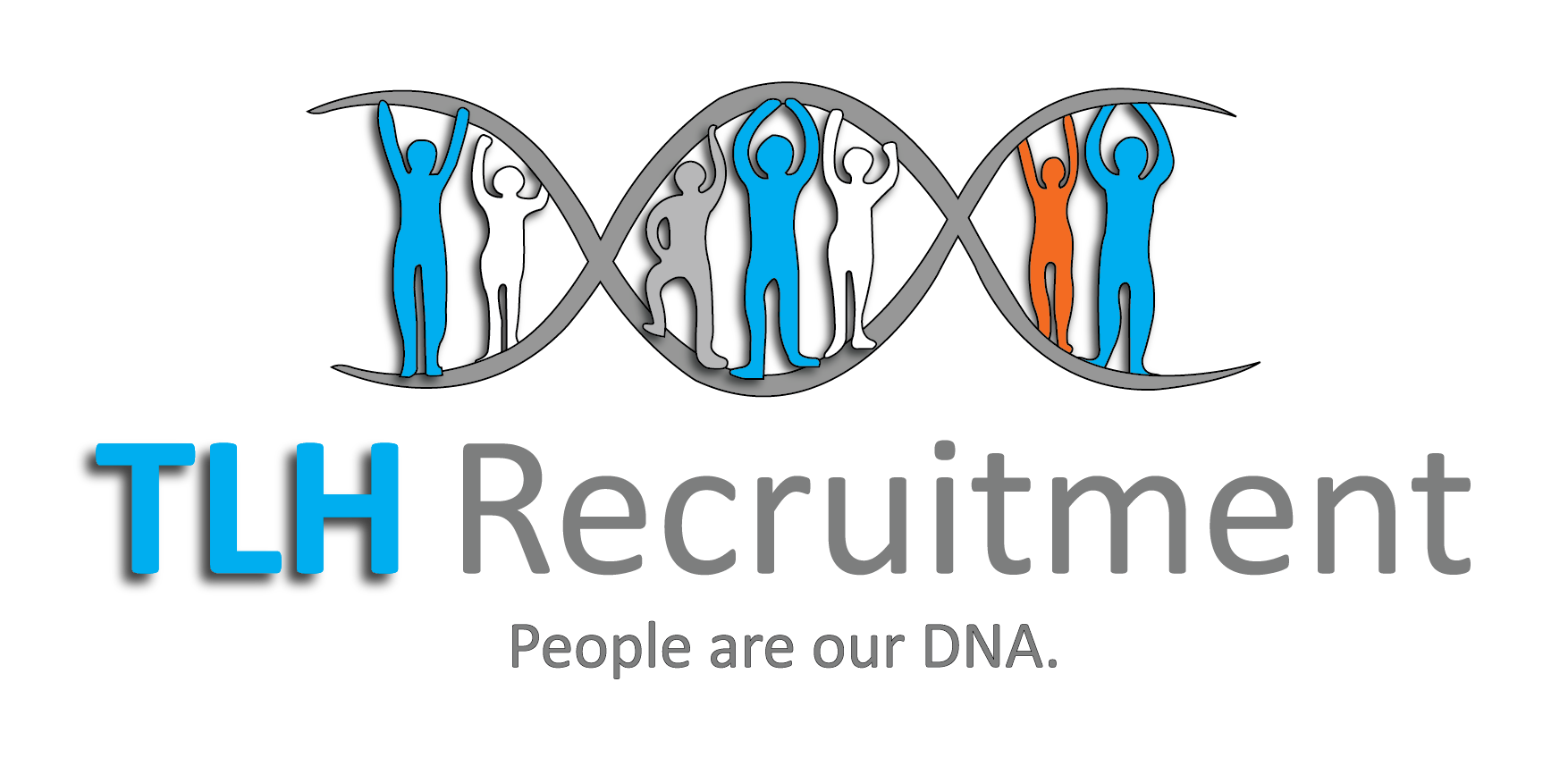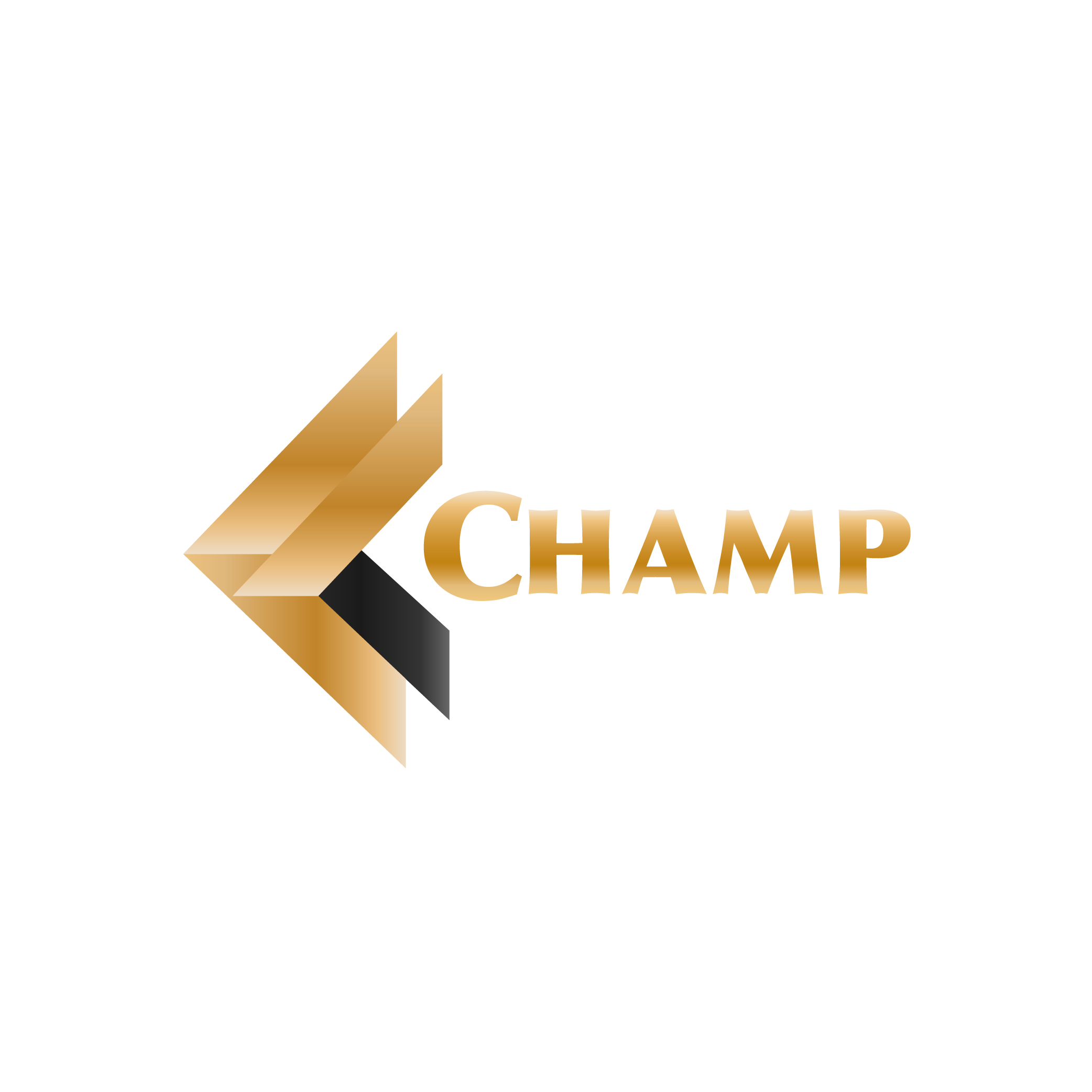 Designed for labour hire businesses
Labour hire is a high-speed, competitive industry. To optimise costs and stay ahead of the competition, you need greater visibility and control over your labour hire workforce.
Imagine a single, end-to-end system that enables you to do this - to keep on top of candidate compliance, to differentiate against business competitors, to help you onboard and schedule candidates at scale - all for a simple price without a lock-in contract.
foundU began as a labour hire company with a belief that there is a better way to manage shift-based, casual and contract workforces. In just seven years, it has evolved into Australia's only all-in-one workforce management platform. It gives labour hire businesses a single system to onboard, schedule, pay and invoice with complete accuracy, efficiency and confidence.
Streamline recruitment and labour hire candidate management
Onboard candidates at scale, inviting them to enter the details and credentials your clients need to run compliant venues and work sites

Schedule the most appropriate, qualified and cost effective candidates in minutes, reducing overtime requirements

Manage candidates with a convenient mobile app. Communicate schedules, locations - whatever workers need, whenever they need it

Enable candidates to clock in and out from the mobile app, submitting timesheets for instant approval

Pay candidates correctly, no matter their position, location, overtime allowances, deductions or penalty rates - all calculated and processed in minutes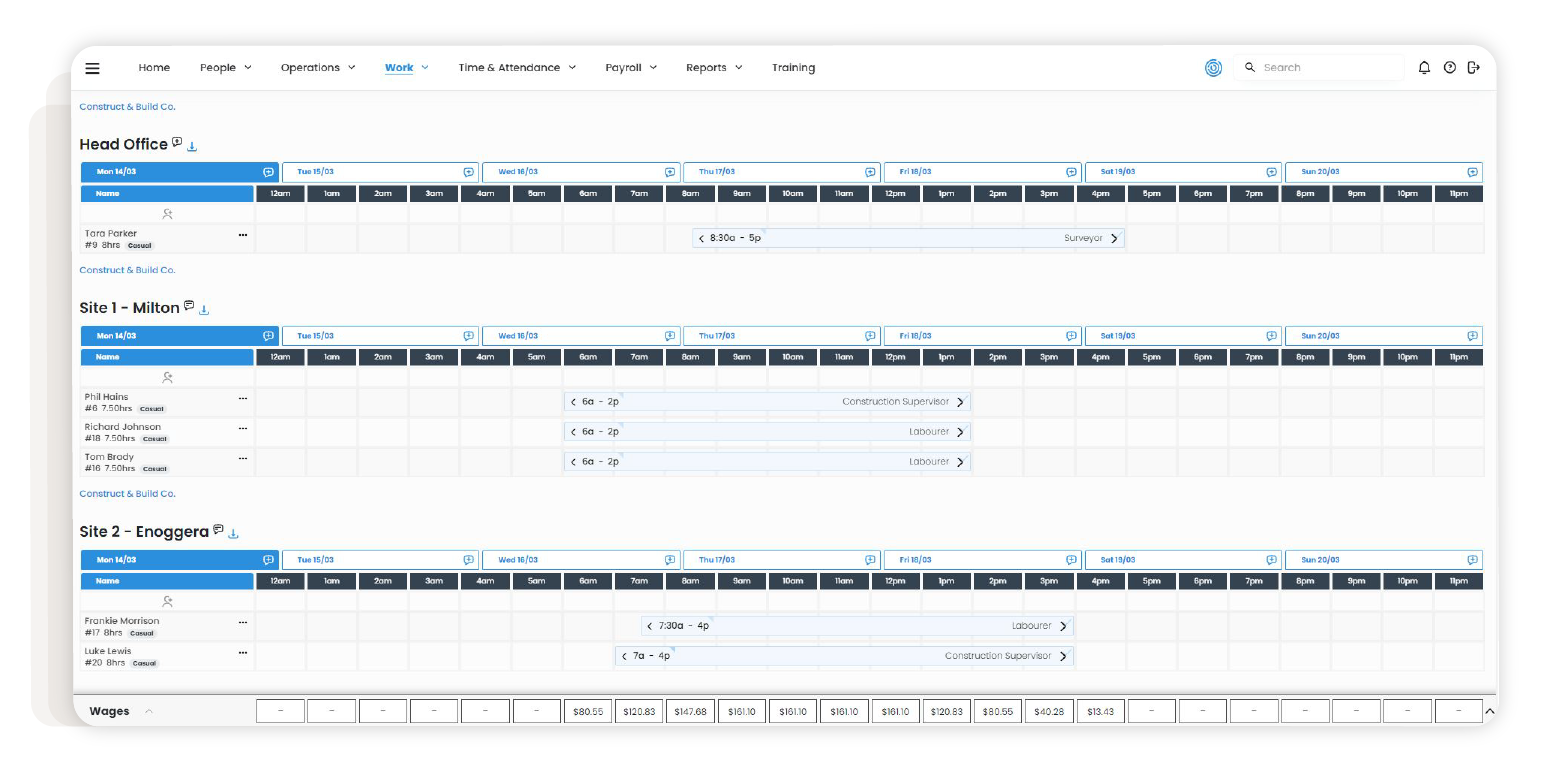 Pay only when candidates are working
Get the features and setup you need from day one, and only pay when candidates use your foundU platform. Onboard new candidates at scale, capturing every detail you need to get them up and running fast.
Request candidate availability during onboarding

Customise candidate onboarding to request any document or detail your business requires

Track the completion of candidate registration to measure job interest

Export a list of onboarded candidates by site to perform site visits and check-ins when required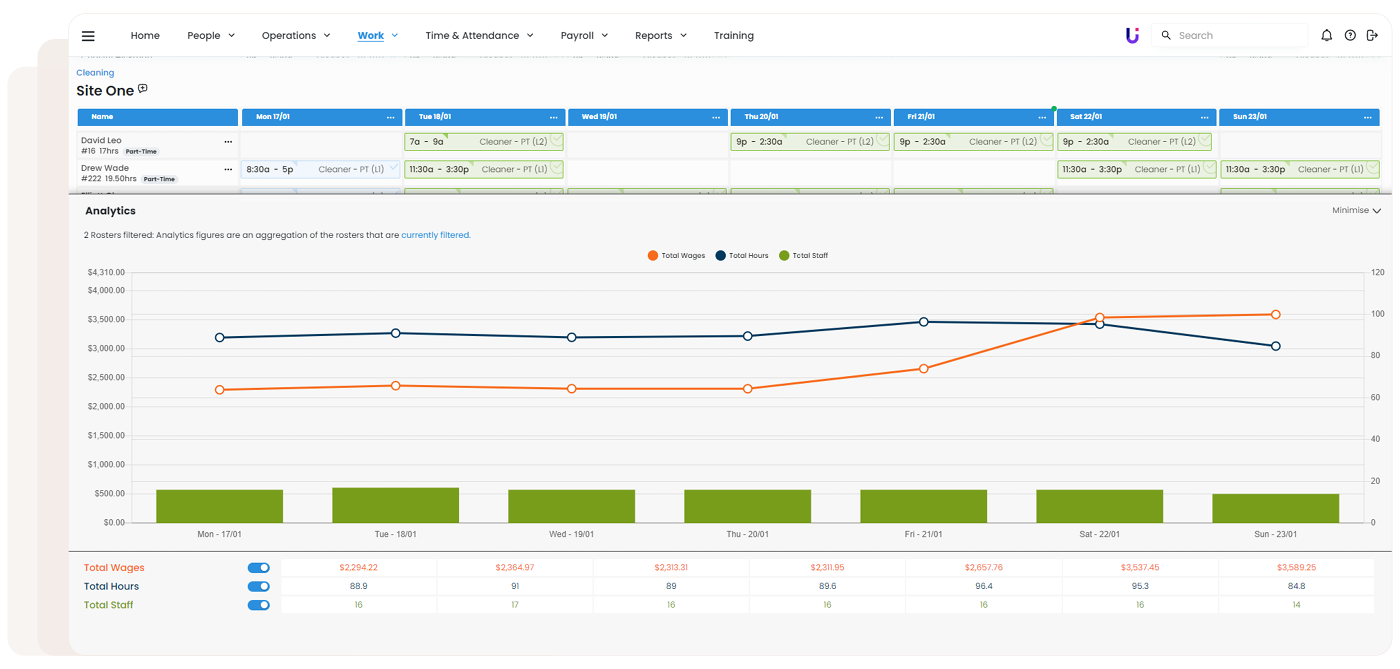 Automate compliance
Maintain compliance standards with qualification alerts, fatigue-related rostering limits and policy adherence attached to candidate records.
See expired qualifications while scheduling - preventing non-compliant candidates from working

Complete automated VISA checks at the click of a button with instant feedback

Ensure policies and procedures are read, acknowledged and stored against candidate profiles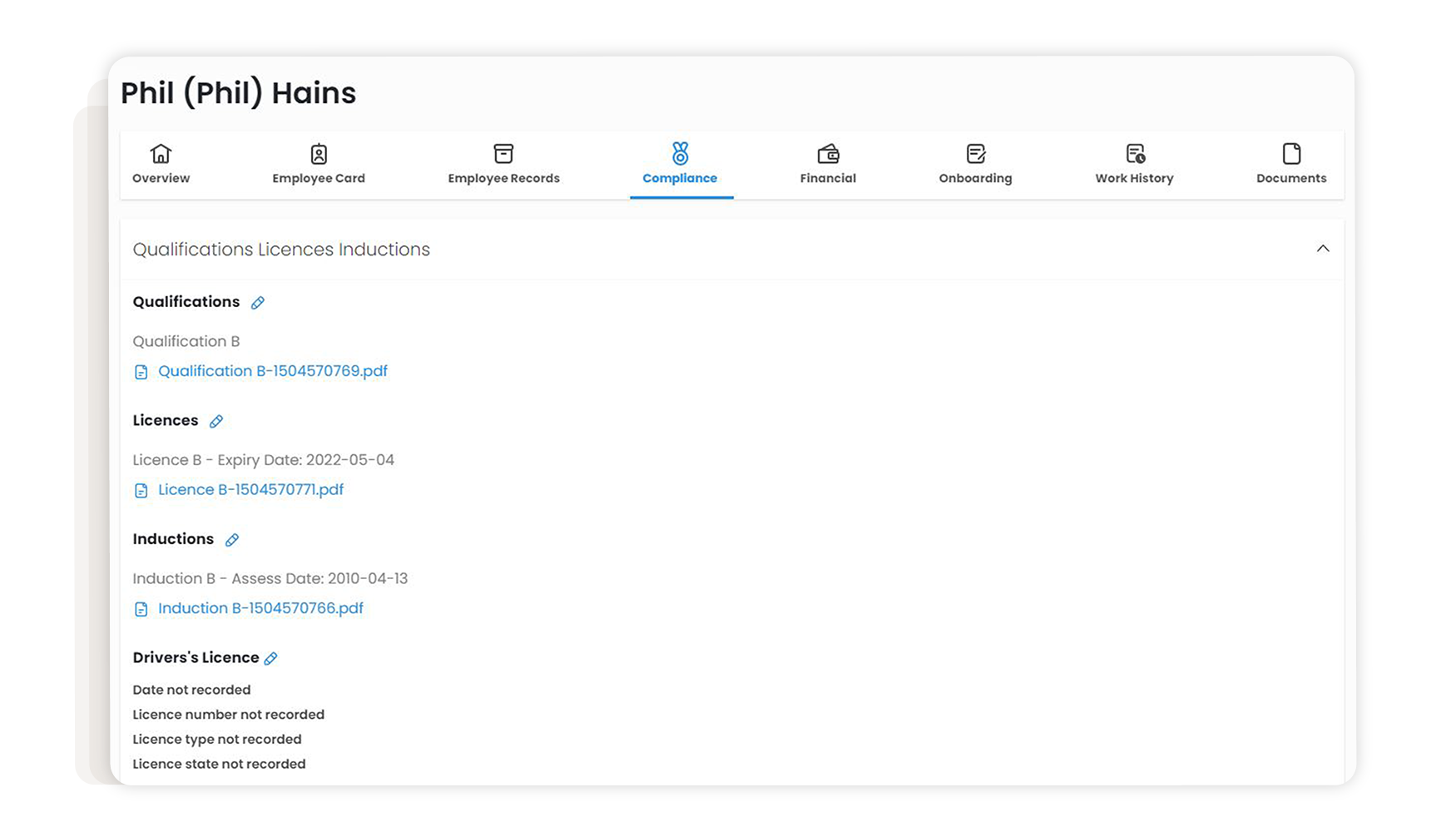 Generate schedules and timesheets fast
Manage your labour hire workforce with clarity and confidence.
Quickly schedule candidates to locations or sites based on availability, skills and qualifications

Get notified the moment a candidate declines a job

Accurately track time and attendance - enable geo-location features for employees to clock-in and out through the employee app when on-site

Share schedules via the mobile app, complete with shift offers, confirmations and reminders

Reduce admin by giving your clients access to schedules so they can immediately see who is working on-site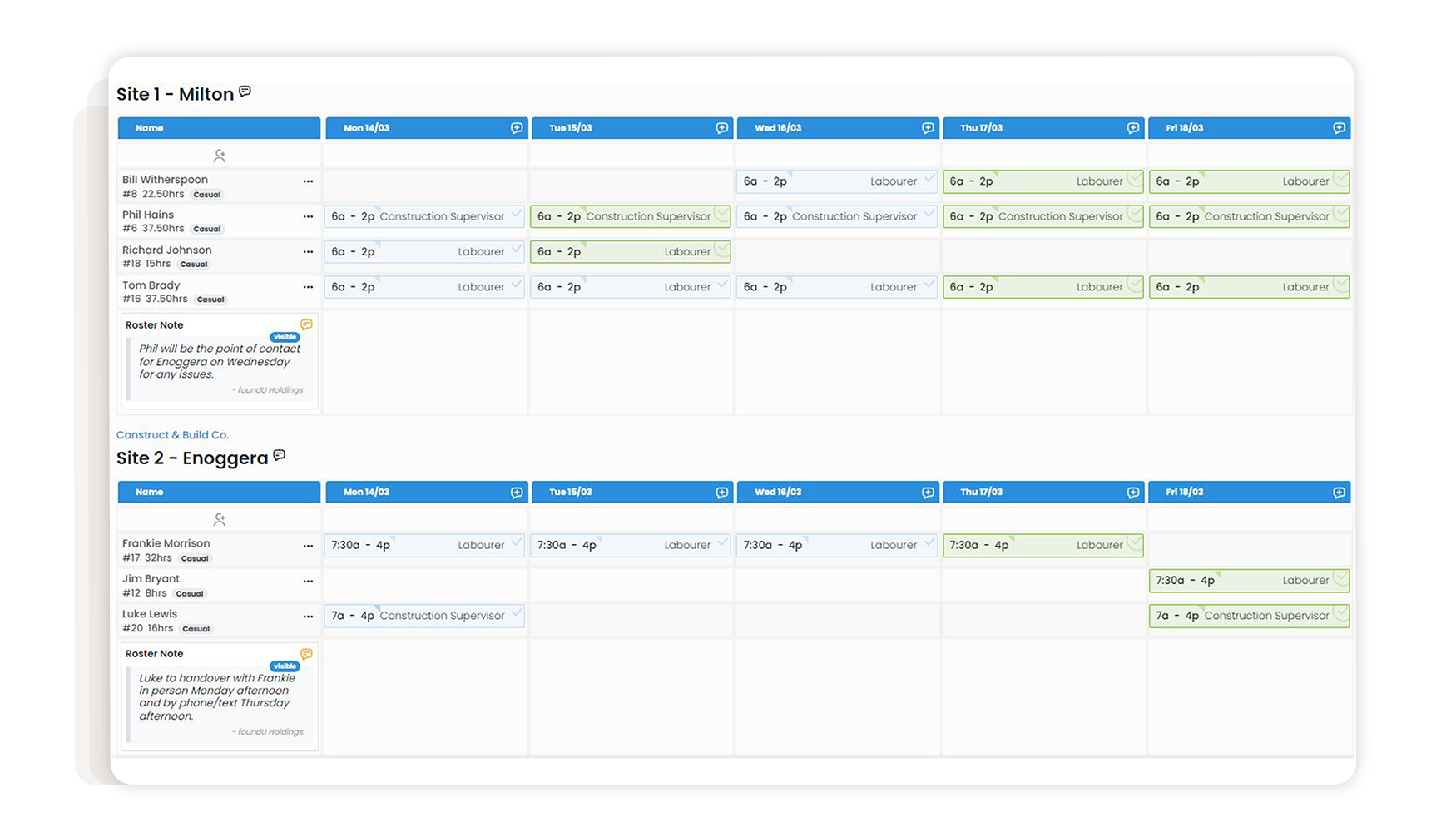 In built invoicing
Once you've processed pay for your employees, you're ready to invoice your clients.
Split invoices by purchase order

Group invoice line items by employees

Customise your invoice reference & ID numbers

View and edit pending invoices

Resend invoices and use bulk actions to reduce admin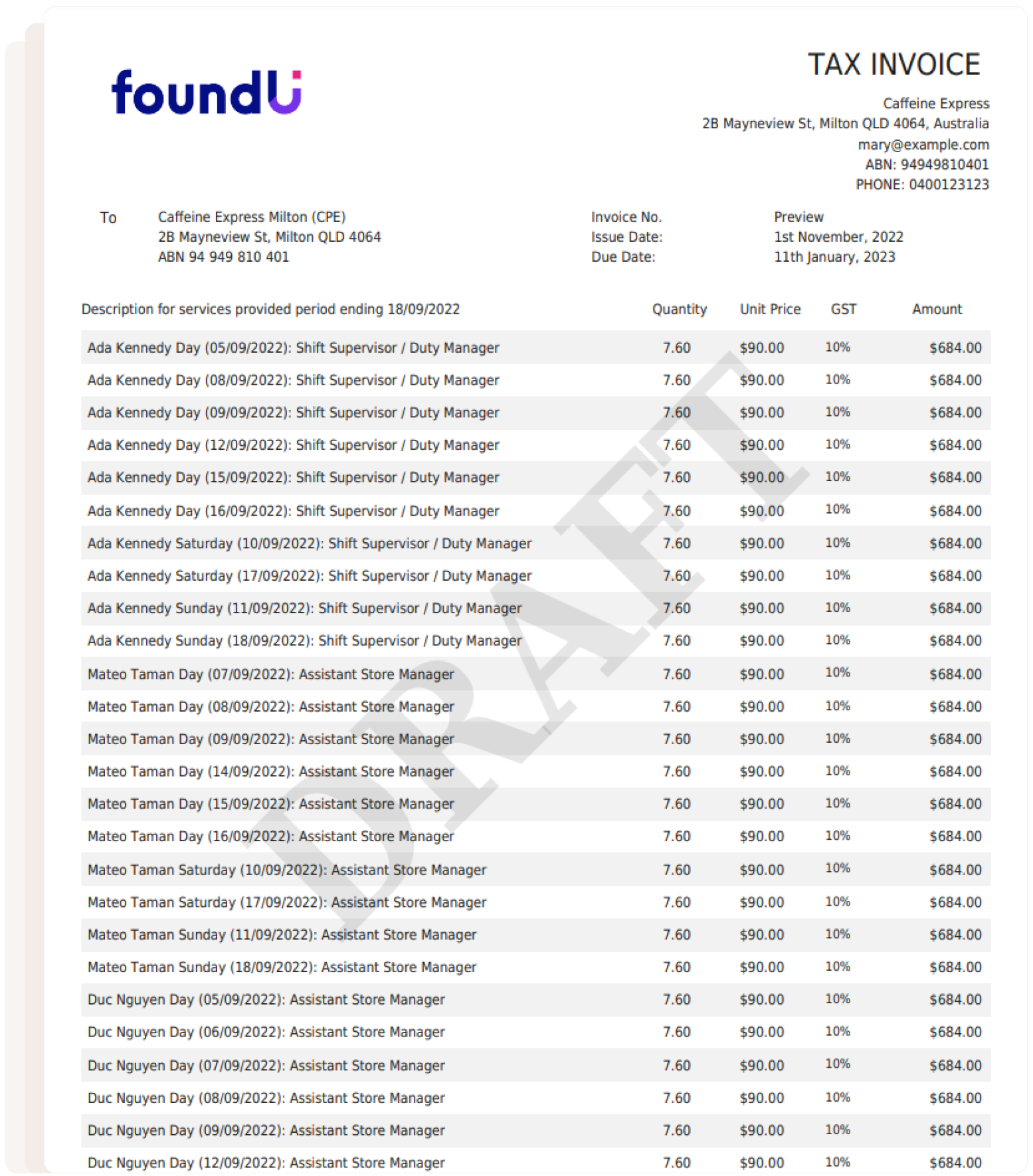 Approve payroll direct from timesheets
Run payroll fast, with a single system, single candidate record and native payroll.
Enable candidates to clock in and out using the foundU mobile app, with timesheets pushed directly into payroll once approved

Automate calculation of shift pay rates by time scheduled, allowances, deductions, location, overtime - any condition you specify

Insert pay and charge rates to automate payroll and invoicing, by client, site or venue

Manage rate rises with our rate rise tool that seamlessly flows through to schedules, shifts and payroll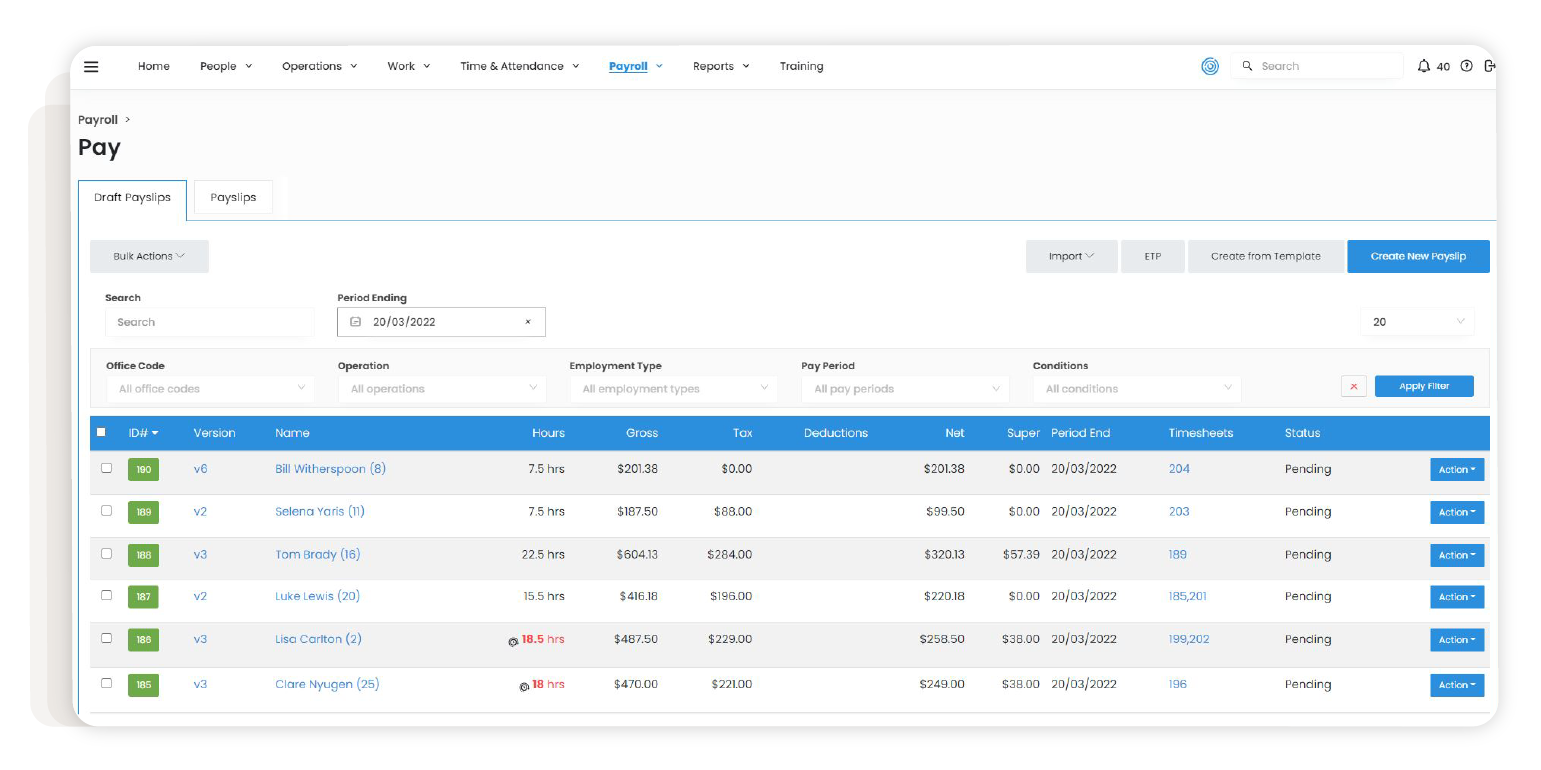 Give candidates access to information from anywhere
Retain candidates with a modern, convenient employee experience.
See upcoming jobs/job offers and accept/reject

Offer candidates early access to earned wages, improving candidate recruitment, retention and productivity

Get alerted when a candidate must update training or qualifications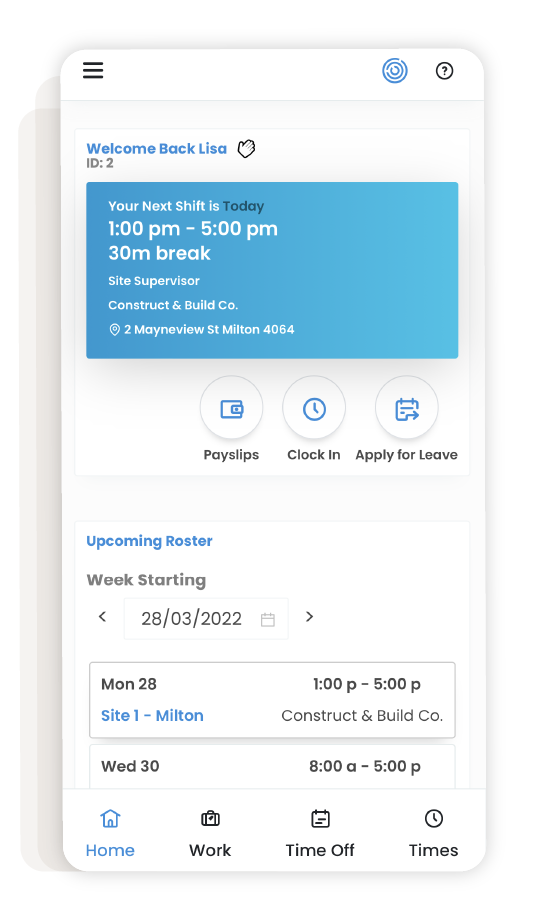 Get a clear picture of candidate attendance
Install the foundU Clock app on iPads throughout your clients' venues and work sites to always ensure the correct candidates are working.
Capture an image of candidates at clock-in/out to eliminate time theft and buddy punching

Access live logs of all candidates clock-in/out details, including photos and geo-location tags

Configure clock-in/out settings by client or operation to automate your shift approval processes, including rounding, snap-to-roster times, auto-approvals and more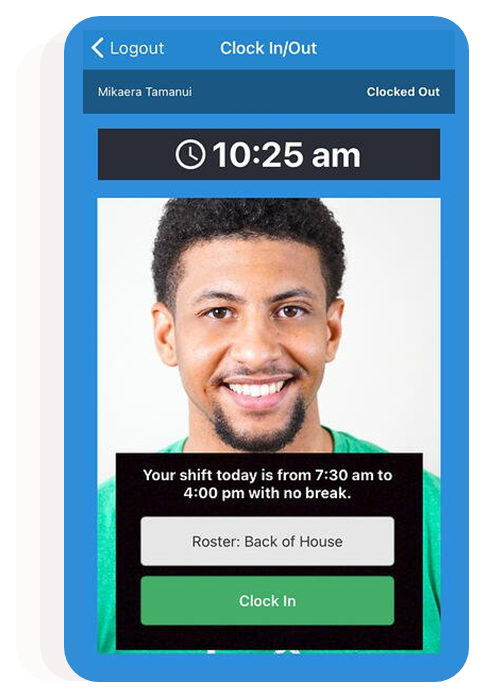 Unleash the power of foundU
Features recruitment and labour hire candidates will love
Clock in and out for shifts or submit timesheets instantly
Update details, availability, super or tax details any time through the app
Accept or reject shifts using the app
Get alerts or prompts to update qualifications or policy acknowledgements
Choose super fund from a drop-down list
Designed for recruitment and labour hire managers
Take advantage of integration with the ATO for STP and TFN declaration lodgement
Automate BSB checks to avoid incorrect payment of wages
Track break times accurately
Turn on geo-location for accurate time and attendance tracking
Export a list of candidates who started on a site in a particular week, so you can schedule site visits
Enjoy visibility of expired qualifications in scheduling screen to prevent scheduling non-compliant candidates
The best part?
The all-in-one nature of our platform means that onboarding meets rostering meets payroll and invoicing - no double-up data entry, no 'integrated' system to log out and back into, no questioning your data. Just simple, all-in-one accuracy and compliance - right across the candidate journey.
Customer Stories
See how some of our recruitment and labour hire customers use foundU to accelerate the success of their business.