Too many or not enough? Our love affair with public holidays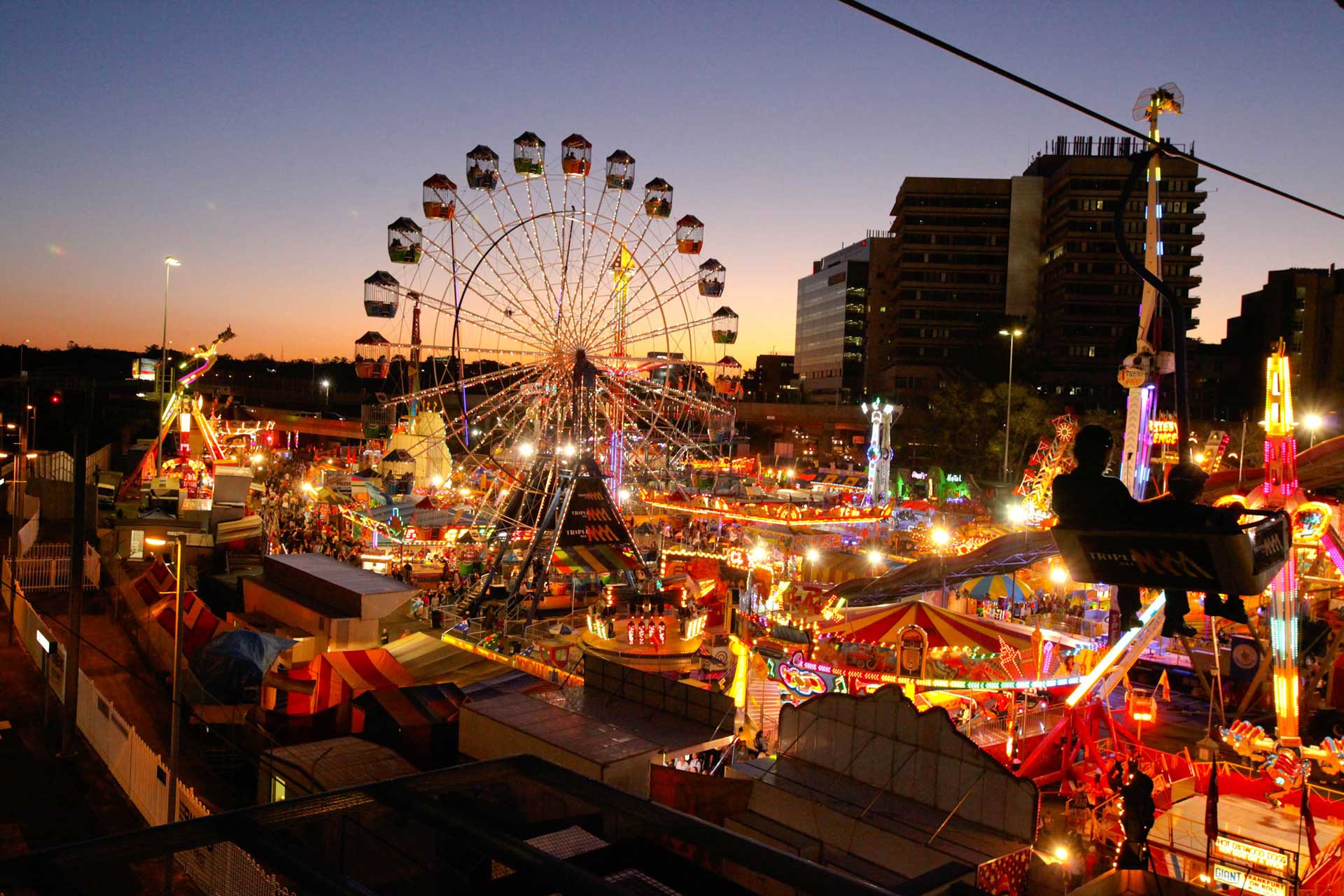 In 1983, then Australian Prime Minister Bob Hawke declared any boss a bum if they'd sack a worker for not giving them the day off after the historic America's Cup win.
It was a typically Australian response after a previously little-known yacht race captured the nation's attention and neatly symbolised our love affair with public holidays.
Nationally, we celebrate eight public holidays: New Year's Day, Australia Day, Good Friday, Easter Monday, Anzac Day, Christmas Day, and Boxing Day. All others such as Queen's Birthday and Labour Day are individually declared by the state and territory governments. In all, most states and territories mark up to 10 days off.
If you think eight national days off is a fair amount, Cambodia wipes Australia off the map, topping the list with 28 holidays observed annually. Sri Lanka follows closely with 25; India and Kazakhastan have 21 respectively and Colombia, the Philippines and Trinidad and Tobago share 18.
For all the social benefits associated with living in Norway, it's the country with the least paid public holidays, coming in at a paltry two.
Our busiest time for heading to the beach and planning barbies is the first half of the year when most of the national public holidays happen.
In Brisbane this year, a feared outbreak of the Delta variant of Covid forced the annual Ekka holiday to be postponed from the Westerly-buffeted August to Friday, October 29.
The evolution of public holidays in Australia dates to Foundation Day in 1838 which is considered our first public holiday. However, records of celebrations on 26 January date to 1808, with the first official celebration of the formation of New South Wales held in 1818.
From 1946, 26 January was known as Australia Day in all states and since 1994, the Australia Day public holiday has been on that date in all states and territories.
The name and day have become divisive in recent years. Some have called for a new national holiday that respects the experience of Indigenous Australians.
The history of federal holidays for our friends in the United States dates to June 28, 1870, when Congress created federal holidays "to correspond with similar laws of States around the District … and … in every State of the Union."
From those earnest beginnings, federal holidays there have evolved into scores of informal commemorative days — National Cat Herder Day (Dec 15), National Feral Cat Day (Oct 16), National Hugging Day (January 21), National No Housework Day (April 7) and the much-loved World Star Wars Day (May 4) with its accompanying rallying cry of "May the fourth be with you".
Some are less flippant, like World Migratory Bird Day on May 13, designed to raise awareness of the need to protect migratory birds and their habitats. It's also an opportunity for "twitchers" to grab the binoculars, don their camo and head bush to seek out some of Australia's migratory birds.
If animals aren't your thing, raise a wee dram for World Whisky Day on May 20 or feast with impunity on your bacon buttie on International Bacon Day (September 2).
For another September favourite — on the 19th — grab your parrot and eye patch and break out your "arrrrr me hearties" for International Pirates Day.
If at this point you're thinking, "OMG", mark your diary with September 30 when you can let fly with impunity on International Blasphemy Day.
Blasphemy aside, what does all this time off mean for the economy?
The Australian Industry Group estimates each national public holiday equates to $3-4 billion in lost sales.
Business groups suggest we think about those statistics when we're planning our next three-day weekend.
Retailers are more optimistic. The postponed Ekka Show Holiday, for example, is tipped to pump $130 million into Queensland's economy and boost the state's battered tourism sector.
For employees who work public holidays, penalty rates often are enough to ease the pain.
Employers, however, point out an extra day of annual leave would be less costly.
The question of increased annual leave raises its head sporadically. Australians enjoy four weeks' leave, Norwegians have six, while in the U.S. annual leave is at a mere two weeks.
Still, they own Halloween, which is also widely accepted one of the world's oldest holidays.
The tradition started as ancient Celts gathered to mark the end of the harvest and the coming winter with rituals of fires, offerings and feasting.
Today's celebrations bear little resemblance to days of Pagans dancing around fires making offerings for the coming harvest, but Halloween is one American tradition that's being celebrated increasingly across the world.
And it's not a bad money maker.
The National Retail Federation says Halloween is expected to generate around $10 billion of economic activity this year in the U.S.
Here, many millions are expected to flow into the national economy from a variety of sources like increased product ranges in supermarkets to costumes and events as Australians continue to embrace this American tradition.
For foundU customers, here are some timely public holiday reminders:
National and state holidays are built into the platform which means holiday pay rates automatically flow through to payroll (payroll officers don't need to do anything)
Other holidays (e.g., show days), may be added by foundU staff during their implementation process (if requested)
When managers approve shifts worked, they can select how the employee should be paid e.g., holiday rate, normal rate (again automatically flows to payroll)
Customers can manage their local holidays themselves (easily in the platform) e.g., show holidays which can be suburb based/region based
For Covid times — adding/changing holidays e.g., Ekka date changes can easily be updated by users (there's an easy index of holidays which they can manage to suit their requirements)
As long as customers keep their public holidays up to date in the platform, everything will be automated through payroll
As South East Queenslanders prepare for their rescheduled Ekka holiday next week, a wider discussion could be what's your priority — money or time?
It's a safe bet the current environment of low wages growth would mean more paid leave would come at the expense of future pay increases.
As you contemplate that upcoming long weekend of barbies, footy or a good lie in, it's also worth thinking about what you value more.
If you'd like more information, see managing public holidays in foundU.