How Omni Recruit Saves $100k Per Year On Payroll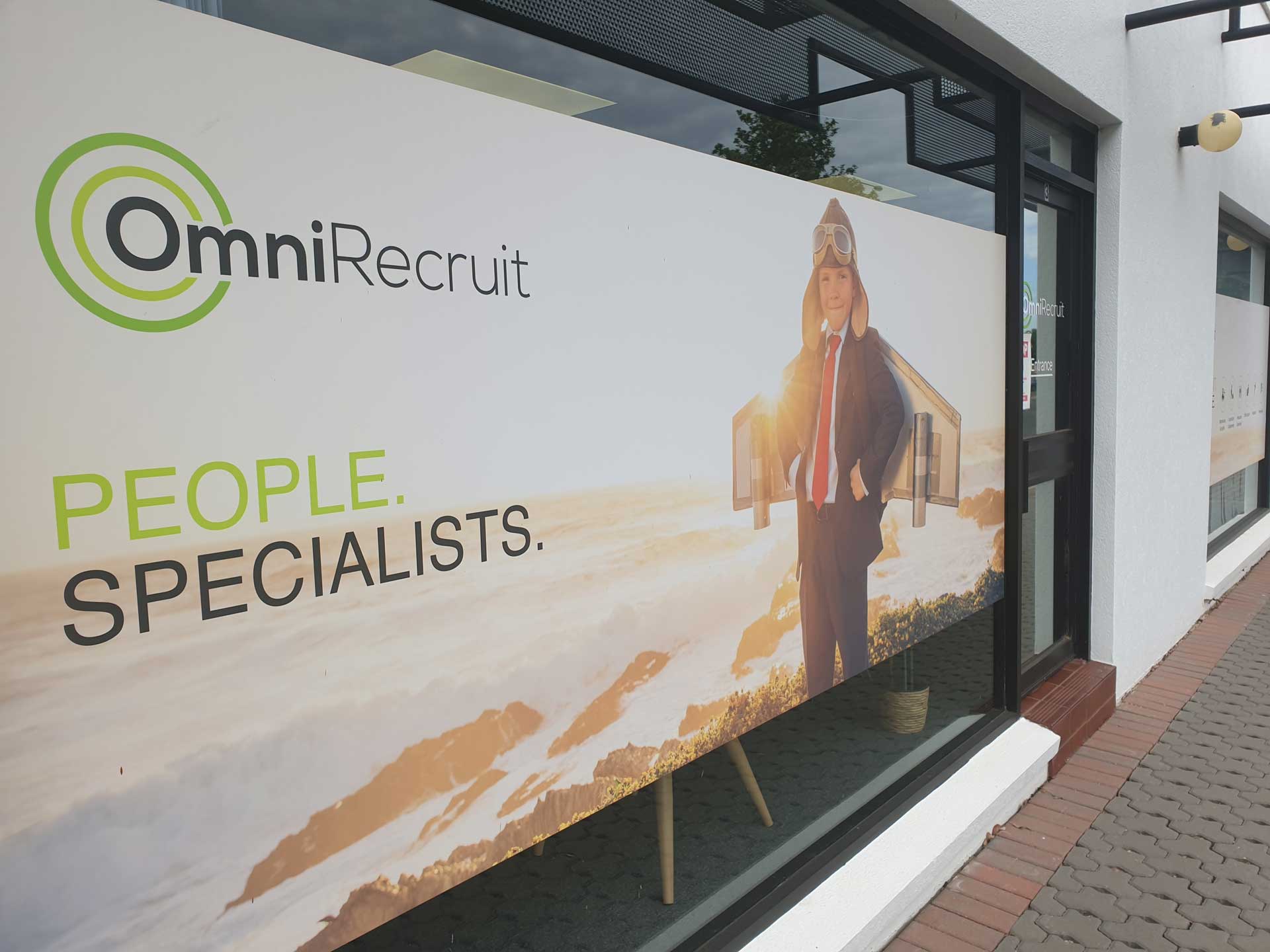 Omni Recruit is a labour hire and recruitment firm founded in 2014. The company's head office is based on the Gold Coast, with offices in Brisbane, Sydney, Melbourne, and Adelaide. Founded and directed by Darren Winmill, a highly experienced professional with over 21 years in recruitment, the company provides specialist recruitment and payroll services for hospitality, manufacturing, warehousing and logistics clients across Australia.
Before foundU, Darren and the team were operating a disjointed, paper-based system that was costing them time and money. Darren and his team realised they needed a new system that would take them into the 21st century and make their lives easier.
After some lengthy research and a month-long pilot in Adelaide, Darren and his team rolled out foundU to their customers. Since implementing the platform, they have seen fantastic improvements across the business, particularly with our earned wage access feature, including less headaches for their payroll team, and overall saving up to $100,000 per year and almost 40 hours a week.
Legacy system with more headaches
On a normal week, Omni Recruit manages a complex payroll of 600 casuals across a range of worksites and hospitality venues.
Before foundU, Darren and the team were operating a legacy system that required candidates to fill out, scan and email lengthy onboarding documents. Invoicing was managed through a complex software that required spreadsheets to be converted and edited multiple times before being sent off to customers. Even simple things like changing a candidate's residential address required someone to manually put the information in.
"It got us through the first few years, but as we grew, we realised that we needed a system that would firstly make our lives easier and take us into the 21st century," Darren said.
Omni Recruit are also big believers in supporting their staff and candidates, with Darren himself often doing wage advances for those who were new starters or were experiencing financial stress.
"I know that many of our candidates live week to week, and I wanted to make sure we look after them," Darren said.
"But this was creating extra headaches for our payroll to have to manage. They would often have to spend hours tracking down those candidates, and the liability if those candidates up and disappeared remained with us."
Testing to get it right
The company's initial approach was to find a solution for their onboarding and payroll challenges. This task fell to Nathan Walker, Omni Recruit's newest hire at the time and the head of their South Australian operations. Nathan whittled down a handful of platforms and databases until he and Darren settled on foundU. They then ran a pilot with some of their clients in South Australia to be sure it was right for them.
"We ran a month-long test case in Adelaide with around 30 casuals, where we really saw the benefits of the platform, particularly with the onboarding module and having employees doing all the heavy lifting," Darren said.
"From there, we rolled it out as an option for our clients across the country. We still have some clients in hospitality who prefer traditional systems, especially with rostering and timesheets, but our goal is to get everyone on board."
When it came to providing candidates and employees with access to wages earned wage access through the foundU platform, Darren and his team adopted a cautious yet optimistic approach.
"We ran through a number of scenarios when foundU first introduced Wageflo, particularly around liability," Darren said.
"We had a lot of questions, like what would happen financially if we approved wages earned wage access, but a candidate left the next day. But those concerns were covered off by having foundU manage the entire process."
Saving $100k per year, 40 hours per week
Since foundU, Darren and his team estimate they are saving almost $100,000 a year and almost 40 hours a week.
"foundU has definitely been a game changer for us," Darren said.
"We no longer have to worry about the costs of payroll processing wages or hiring consultants to do data entry. The platform has even allowed us to minimise credits and improve our invoicing accuracy."
"With the onboarding module, the onus is now on candidates to do all of their own onboarding online. foundU essentially customised the module to our needs, making it easy for candidates to sign off on things like policies and procedures."
The rostering module has even made a huge difference for their clients rostering and payroll.
"All our clients find the system so easy to use and love the accessibility to information," Darren said.
"Clients have full visibility of who is rostered and who is on site. They can control approvals, see shift costings, and access invoices. The award interpreter offers great flexibility to cover the different variations clients apply to even common awards, and the ability to build a client agreement into the system has been a game changer."
Implementing Wageflo has also taken the risk and the headaches away for the company, while Darren can still support candidates and staff who might be going through tough times.
"The wages earned wage access feature is cost effective, and there is no impact on us," Darren said.
"With employees themselves able to log in and draw down on their own wages, there's no back-end administration or even liability risks for us or our clients. It's also almost safer for the staff because it's an internal system. They don't have the risk of giving their bank details to an external company, it's all within the one system."
Since introducing Wageflo, Omni Recruit has seen a consistent rate of employees using the feature. In the last month alone, almost 20% of those on the company's weekly payroll are using the system to access wages early.
"We know through our account managers that many candidates and staff have said that they appreciate being able pull down their wages early when payments have come in earlier than expected," Darren said.
It's clear that Omni Recruit are realising the full potential and have no plans to change platforms.
"As foundU has grown and reports new functionalities, whether it's for us or other clients, that it's automatically rolled out, those updates, so we get the benefit from it straight away.
"We couldn't operate today without foundU."
Want to know more about foundU? Book a Demo.