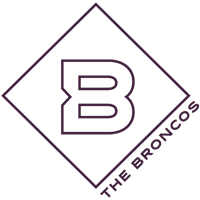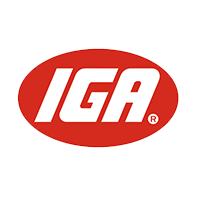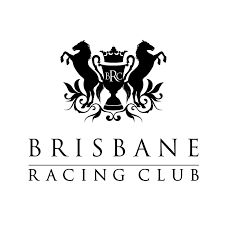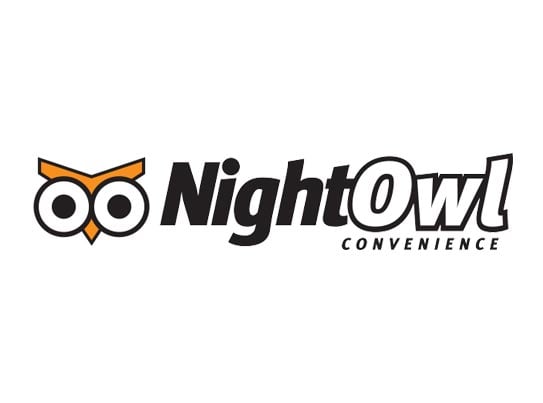 Feel the power of one
Single platform, single employee record, single line of support, singular focus - empowering you to work efficiently and accelerate your business success.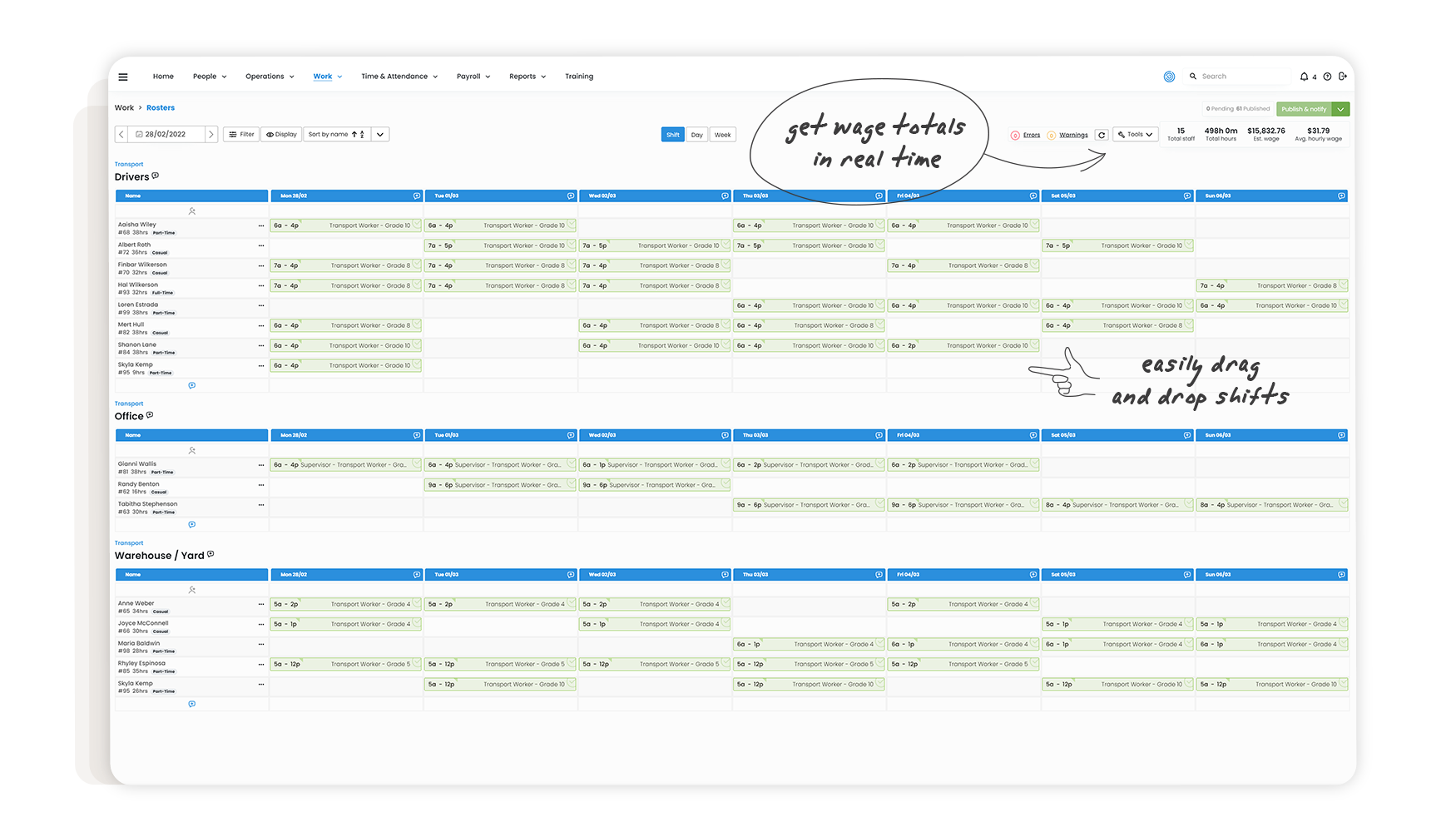 Single platform.
Flexible pricing.
Get the features and setup you need from day one.
Choose from three unique packages, all designed to suit your
business and ensure you only pay for what you need.

"The foundU platform has really given us confidence that our payroll is accurate, and as a business it has enabled us to be much more effective than we have ever been."
"foundU has definitely been a game changer for us. We no longer have to worry about the costs of payroll, processing wages or hiring consultants to do data entry. The platform has even allowed us to minimise credits and improve our invoicing accuracy."
"foundU is as sophisticated as you need it to be but using it can be as simple as you want it to be. It is simple for our managers to use. It is simple for our staff to receive rosters and access payslips. But we love that it has the capability to be comprehensive - we love it."
"The fact that the foundU team have the willingness to improve the platform and always make it better is great. Plus, it's so seamless and easy to operate. Everything is just there."

Customer Stories
See how some of our customers use foundU to accelerate the success of their business.