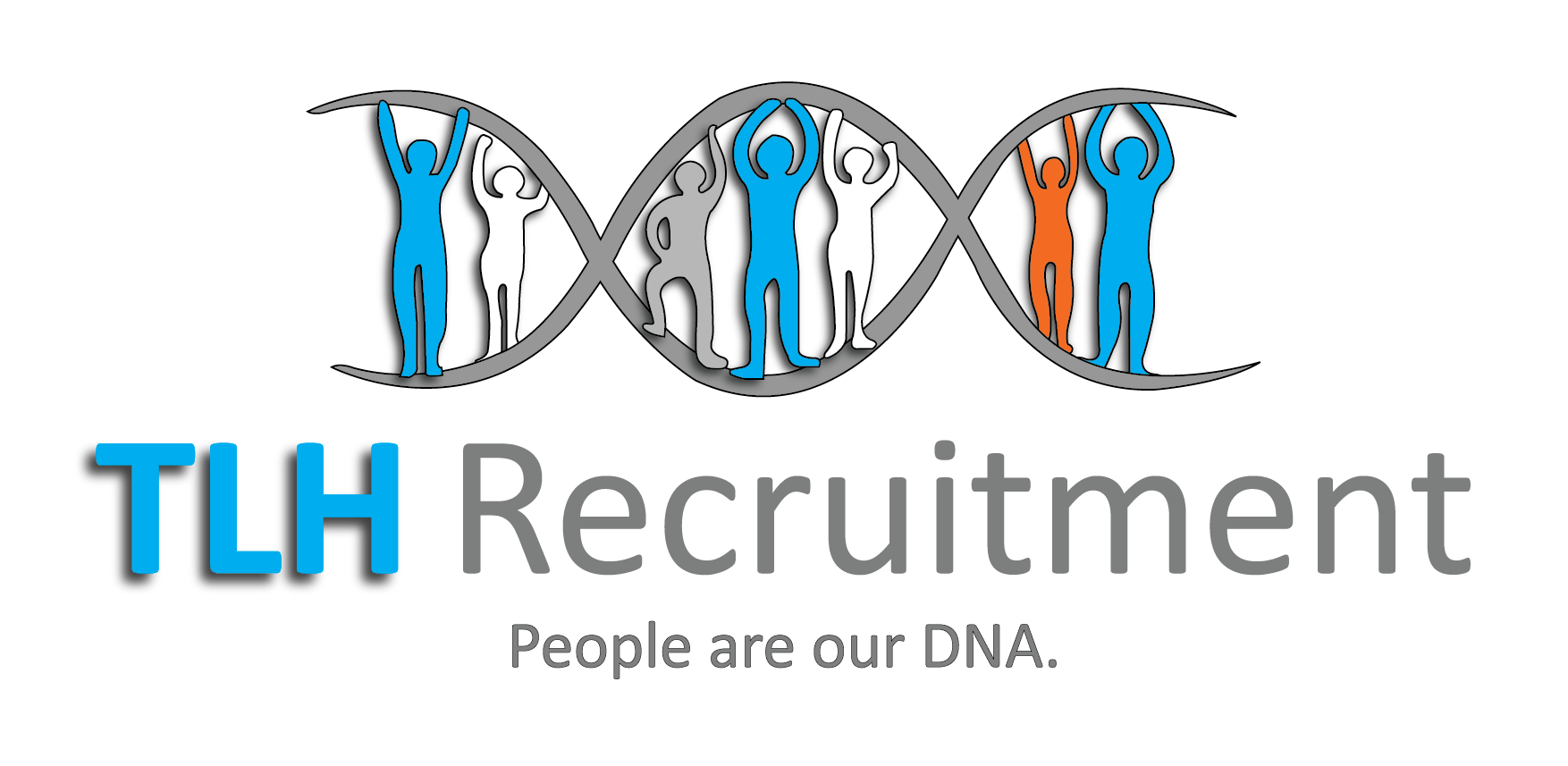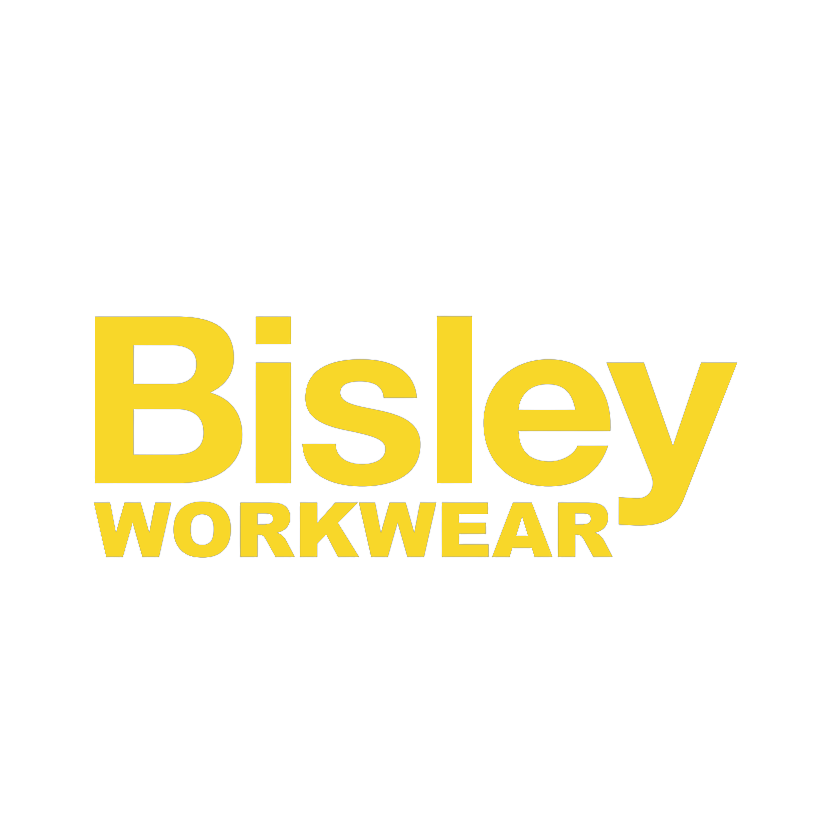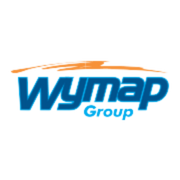 Real-time visibility of staffing costs
Schedule your workforce with high visibility over qualifications, costs and coverage. Use the drag and drop function for speed and efficiency, while monitoring staff costs in real-time.
Use analytics to optimise costs and staffing levels - as you schedule

Optimise wage costs based on demand forecast or historical data

Reduce and manage overtime and prevent fatigue with intelligient scheduling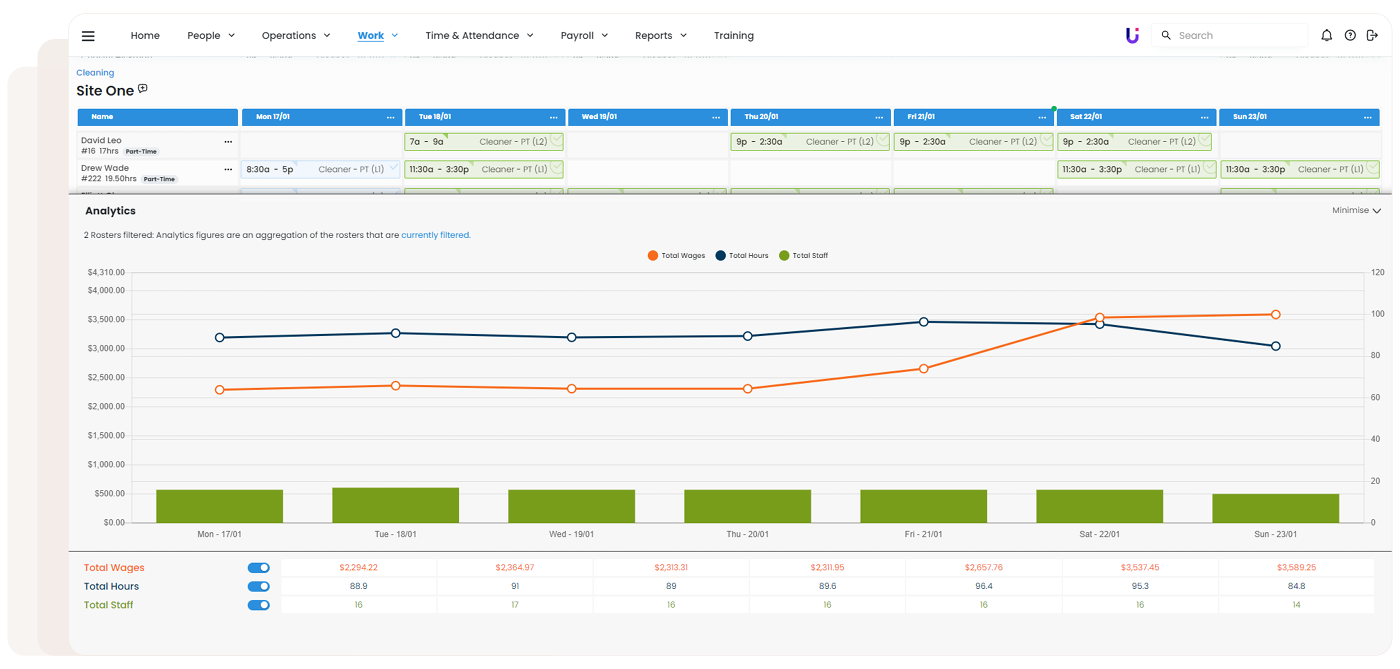 Compliance made easy
Remain compliant to industry regulations across onboarding, scheduling and payroll. The all-in-one system makes data integrity and accuracy a given.
See staff qualifications, accreditations and experience across sites from any screen - onboarding, payroll or scheduling
Be alerted when qualifications expire or policies need to be acknowledged
Automate payroll and remain compliant with the right penalty rates, overtime and allowances for every position and scenario
Enjoy the peace of mind of reliable data, with all documents and qualifications attached to a single employee record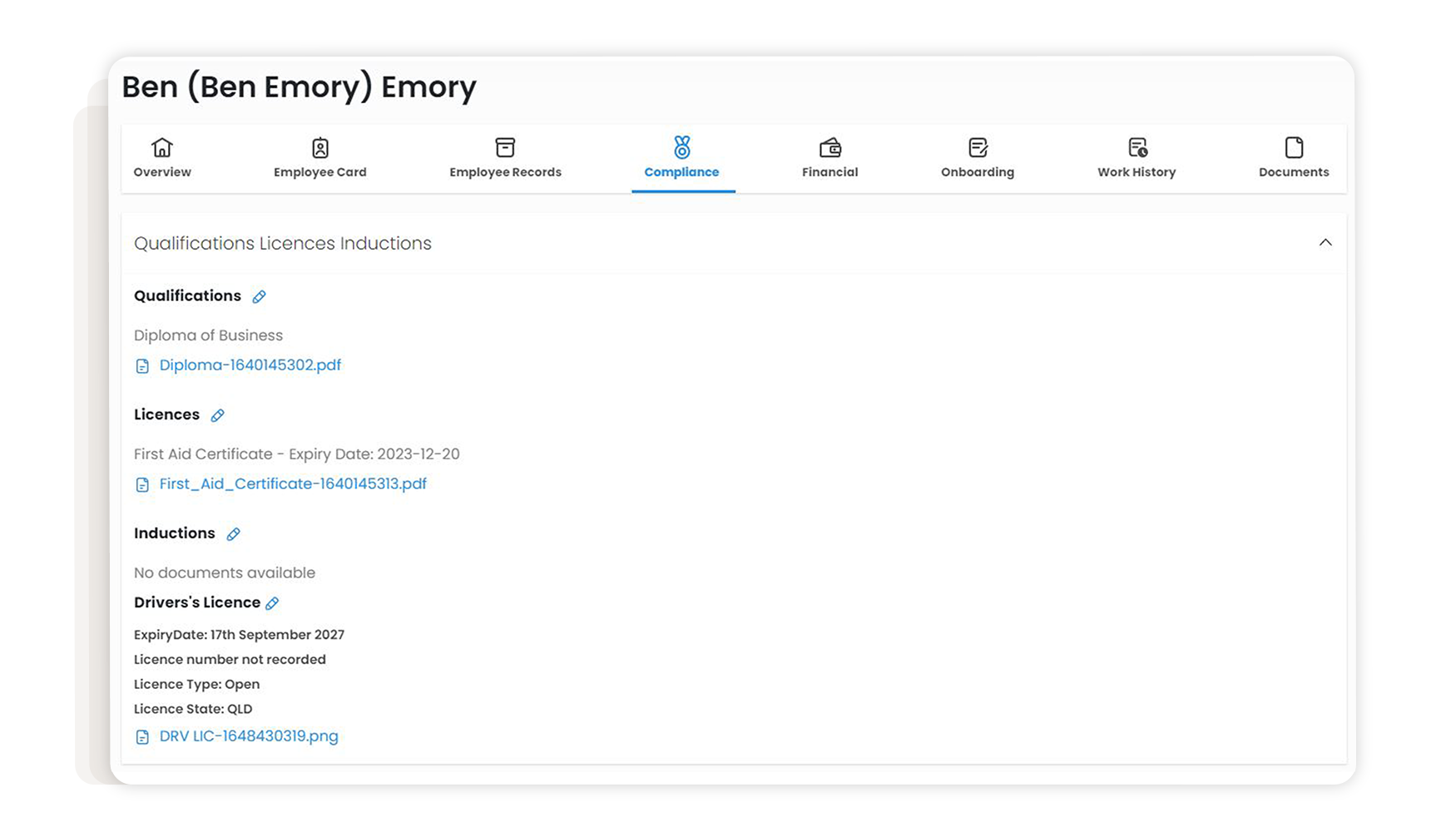 Start the relationship right, with seamless onboarding
Onboard from near or far, in singles or at scale with our customisable comprehensive onboarding tool. Make the most of everyone's time, and get further faster with onboarding efficiencies.
Enable self-serve onboarding to make it easy, fast and satisfying for people to provide their details

Customise onboarding to collect every last detail and acknowledgement you need

Automate VISA checks through the platform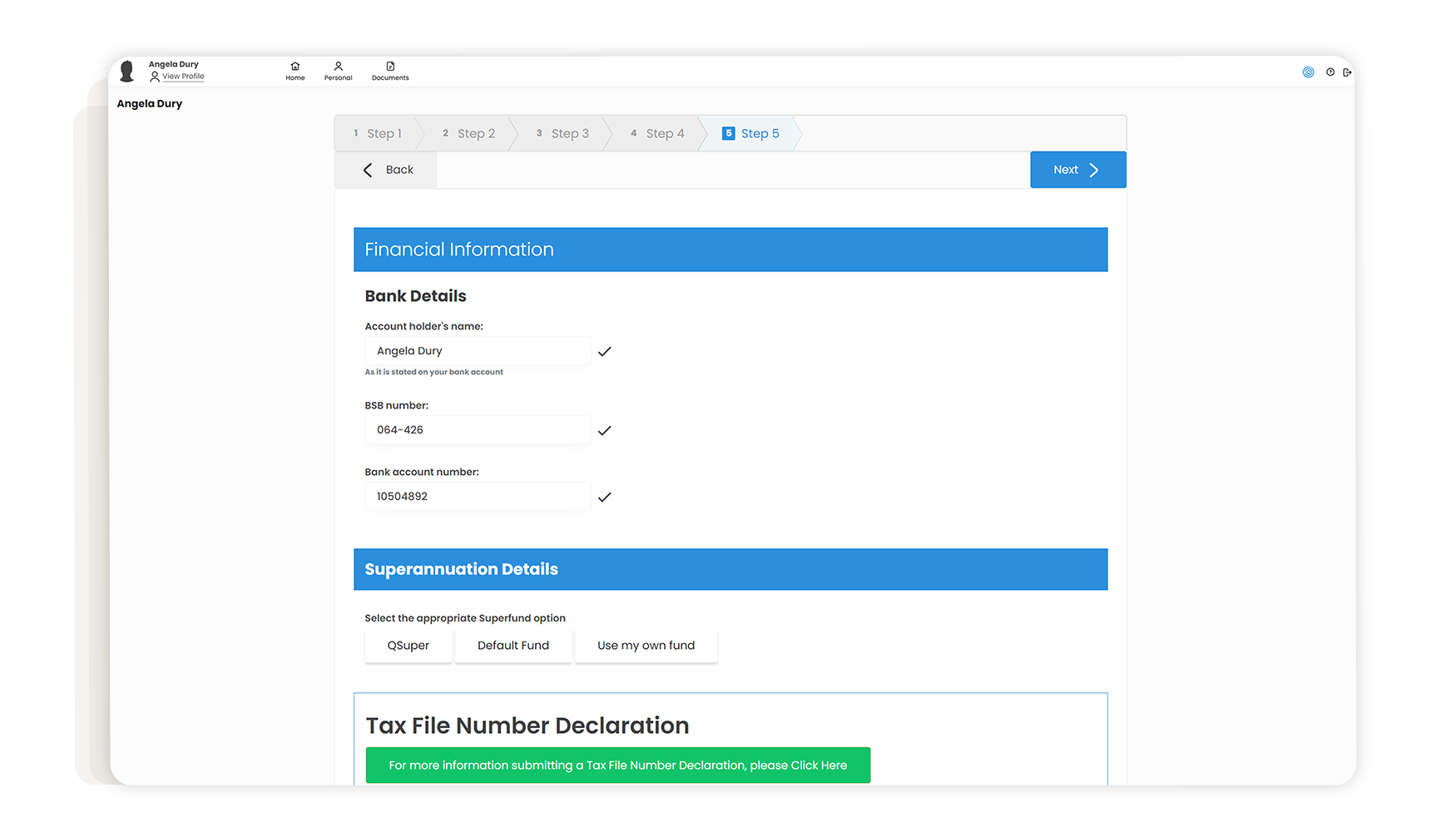 Retain and utilise the best people
Give your people the best possible experience. Empower them to plan their life around work and work around life, with the mobile app that manages everything work-related.
Provide the employee app for ultimate convenience

Engage staff with strong communication, shift offers from anywhere including accept / reject

Enable easy timesheets through the mobile app, with instant approval to payroll

Measure and monitor the action with geo-location, evaluating time and attendance in real-time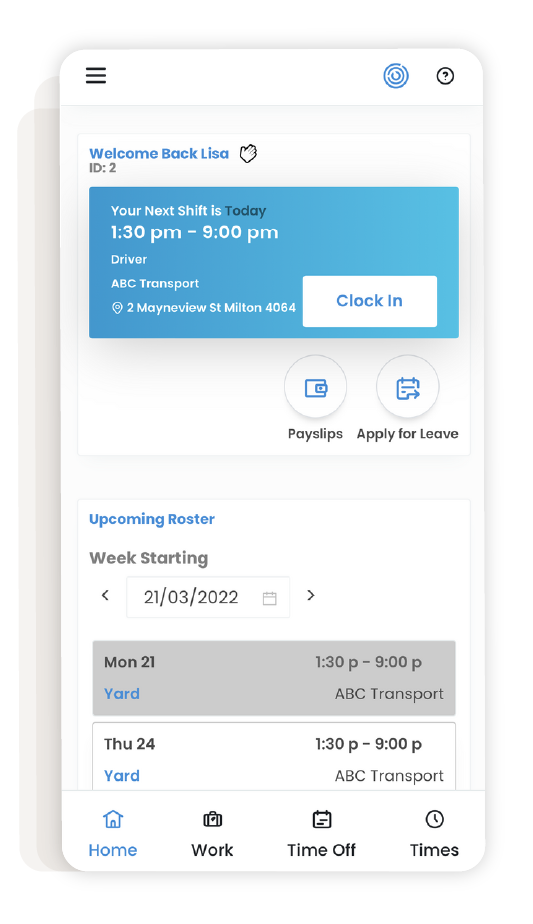 Unleash the power of foundU
Speak to us today about how we can help streamline the success of your business, no matter your business or size.


Features employees will love
Clock in and out for shifts or submit timesheets instantly
Update availability, super or tax details any time and apply for leave through the app
Accept or reject shifts using the app
Get alerts or prompts to acknowledge policies or update qualifications
Choose your super from a drop-down list
Designed for transport and logistics managers
Schedule workers against forecast demand and/or historical demand
Keep employees engaged with simple communication, leave requests and friendly reminders all from the app
Offer employees early wage access - to draw down on wages already earned before pay day
Automatically lodge with the ATO, including TFN instructions from the employee
Automate BSB checks
Record break times accurately
Manage and minimise fatigue through scheduling
Export a list of workers who started on a site in a particular week, so you can schedule site visits
Enjoy visibility of expired qualifications in scheduling screen to prevent scheduling non-compliant workers
The best part?
The all-in-one nature of our platform means that onboarding meets scheduling meets payroll - no double-up data entry, no 'integrated' system to log out and back into, no questioning your data. Just simple, all-in-one accuracy and compliance - right across the employee journey.
Customer Stories
See how some of our transport and logistics customers use foundU to accelerate the success of their business.