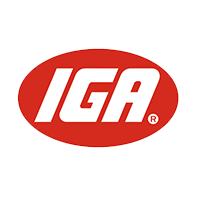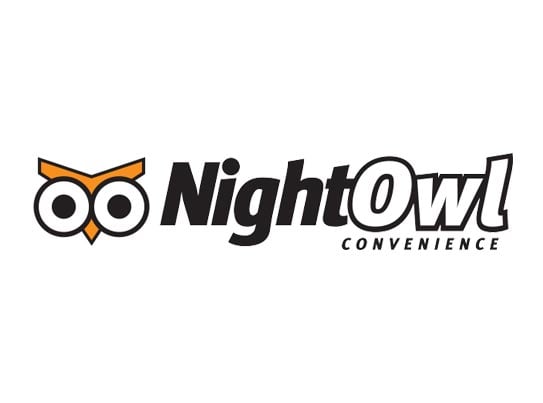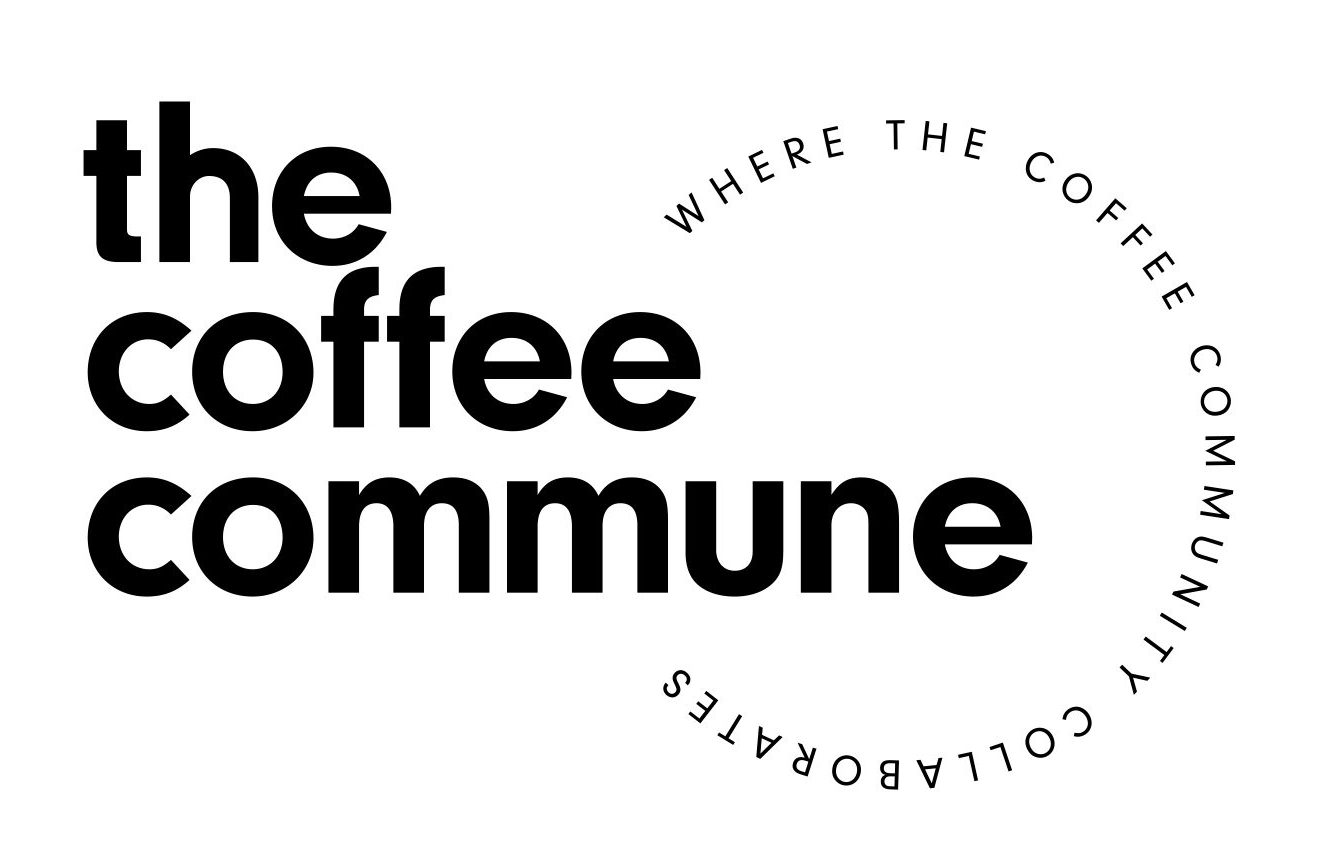 Making managing retail operations so much easier
Turn hours of complex workforce management into minutes of easy, valuable work.
Hire and onboard the right staff fast, gathering all the details you need to run a compliant operation

Roster the most appropriate, qualified and cost-effective staff for each shift in minutes

Pay staff correctly, no matter their age, position, location, overtime allowances, deductions, penalty rates all calculated and processed in minutes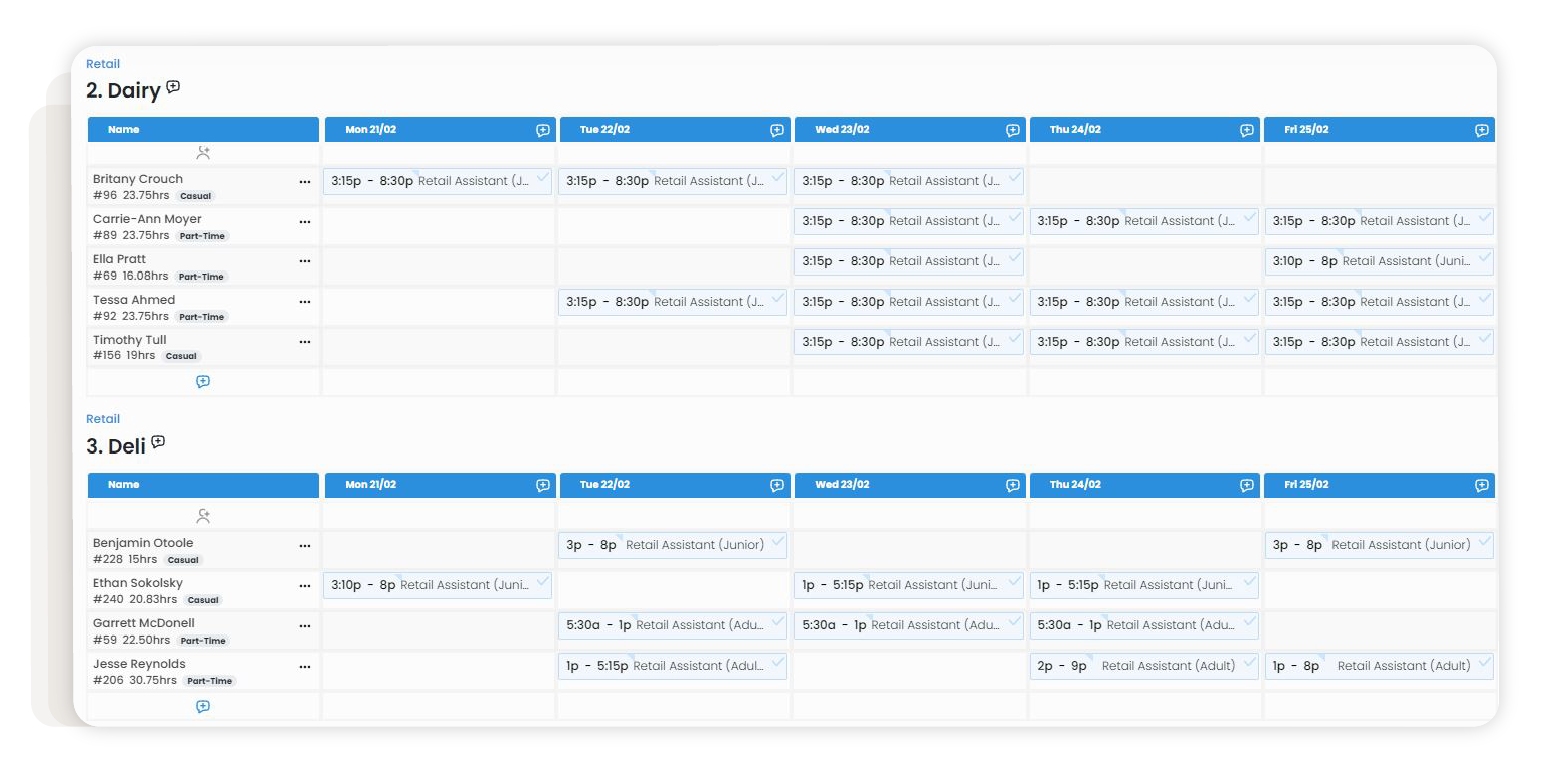 Roster your retail team in minutes
Create rosters and see your wage costs in real-time.
Drag-and-drop rosters with ease, with wage costs visible as you build
Make easy adjustments from anywhere
See staff availability, restrictions, positions and qualifications across venues
Schedule workers against forecast demand or historical sales data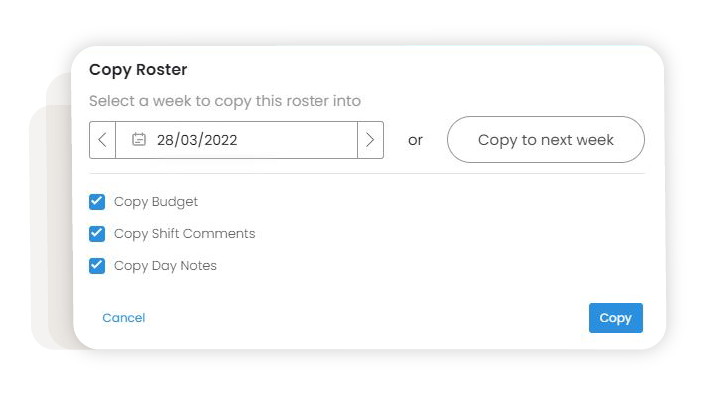 Pay your retail staff with confidence
Streamline payroll, turning hours of complex admin into minutes of accurate, compliant processing.
Manage compliance with the industry's most agile pay calculator

Automate compliance with the right penalty rates, overtime and allowances

Enjoy seamless integration with the ATO for tax, banking and super efficiencies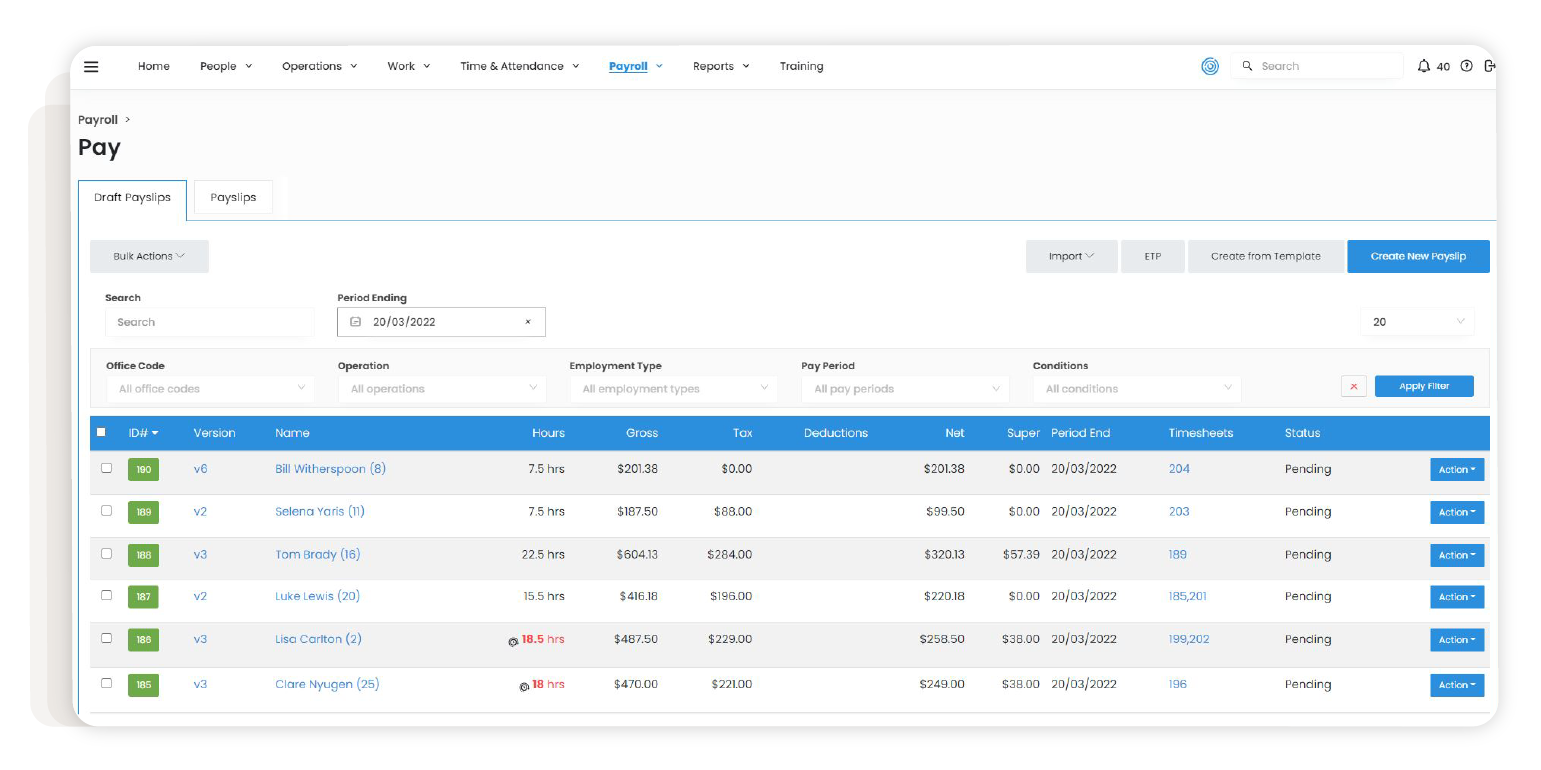 Onboard retail staff like a boss
Request and gather all required information from a new employee. Give employees the access they need to upload and enter their own data directly, taking the admin burden off you.
Hire and onboard the right staff at the right time

Customise onboarding for different positions to get the information you need - fast

Automate compliance - with expiry notifications, automated VISA checks, policy acknowledgements and more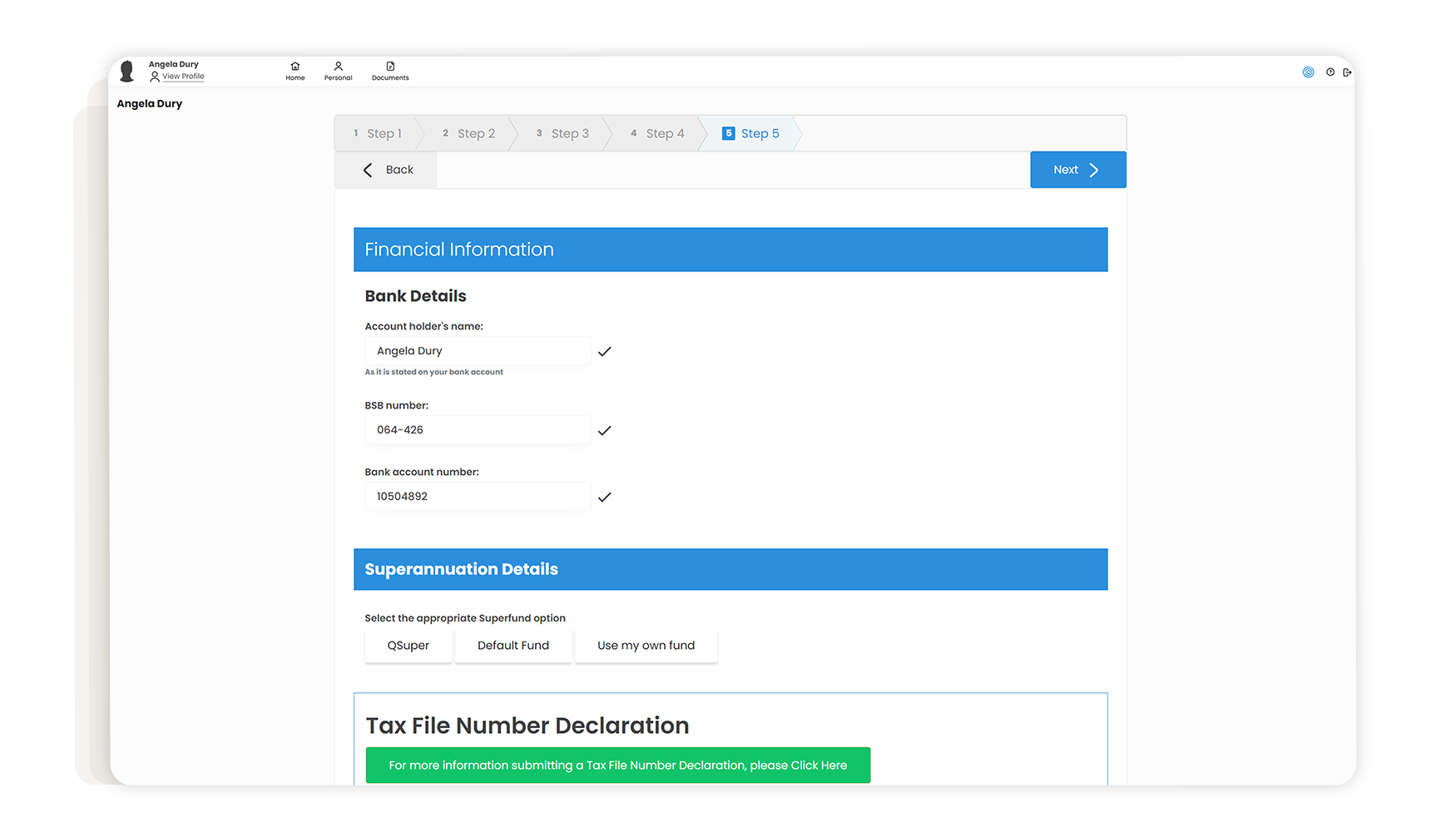 Unleash the power of foundU
Speak to us today about how we can help streamline the success of your business, no matter your business or size.


Features employees will love
Use the mobile app to clock in and out for shifts or submit timesheets instantly
Update availability, super or tax details any time and apply for leave through the app
Accept or reject shifts using the app
Get alerts and prompts to acknowledge policies or to update qualifications
Choose your super from a drop-down list
Get early access to earned wages, direct from the app
Designed for retail managers
Schedule workers against forecast demand and/or historical demand
Keep employees engaged with simple communication, leave requests and friendly reminders - all from the app
Offer employees early wage access - to draw down on wages already earned before pay day
Automatically lodge with the ATO, including TFN instructions from the employee
Automate BSB checks
Record break times accurately
Manage and minimise employee fatigue through scheduling
Export a list of workers who started at a new location, so you can schedule check-in visits
Stay compliant - shows expired qualifications in scheduling screen to prevent rostering non-compliant workers
The best part?
The all-in-one nature of our platform means that onboarding meets rostering meets payroll - no double-up data entry, no 'integrated' system to log out and back into, no questioning your data. Just simple, all-in-one accuracy and compliance - right across the employee journey.
Customer Stories
See how some of retail customers use foundU to accelerate the success of their business.