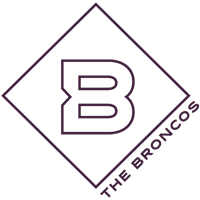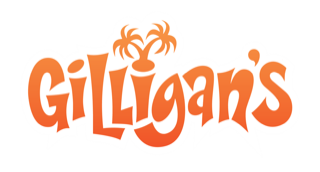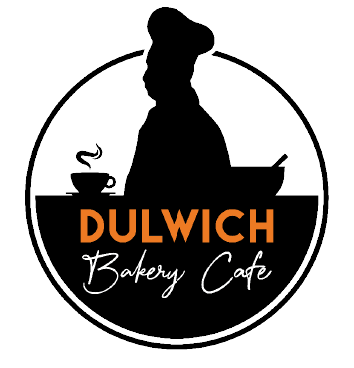 Streamline your business operations
Turn hours of complex workforce management into minutes of easy work.
Hire and onboard the right people - faster, gathering all the details you need to run a compliant operation

Roster the most appropriate, qualified and cost-effective people in each shift - in minutes

Pay staff correctly, no matter their age, position, location, overtime allowances, deductions, penalty rates - all calculated and processed in minutes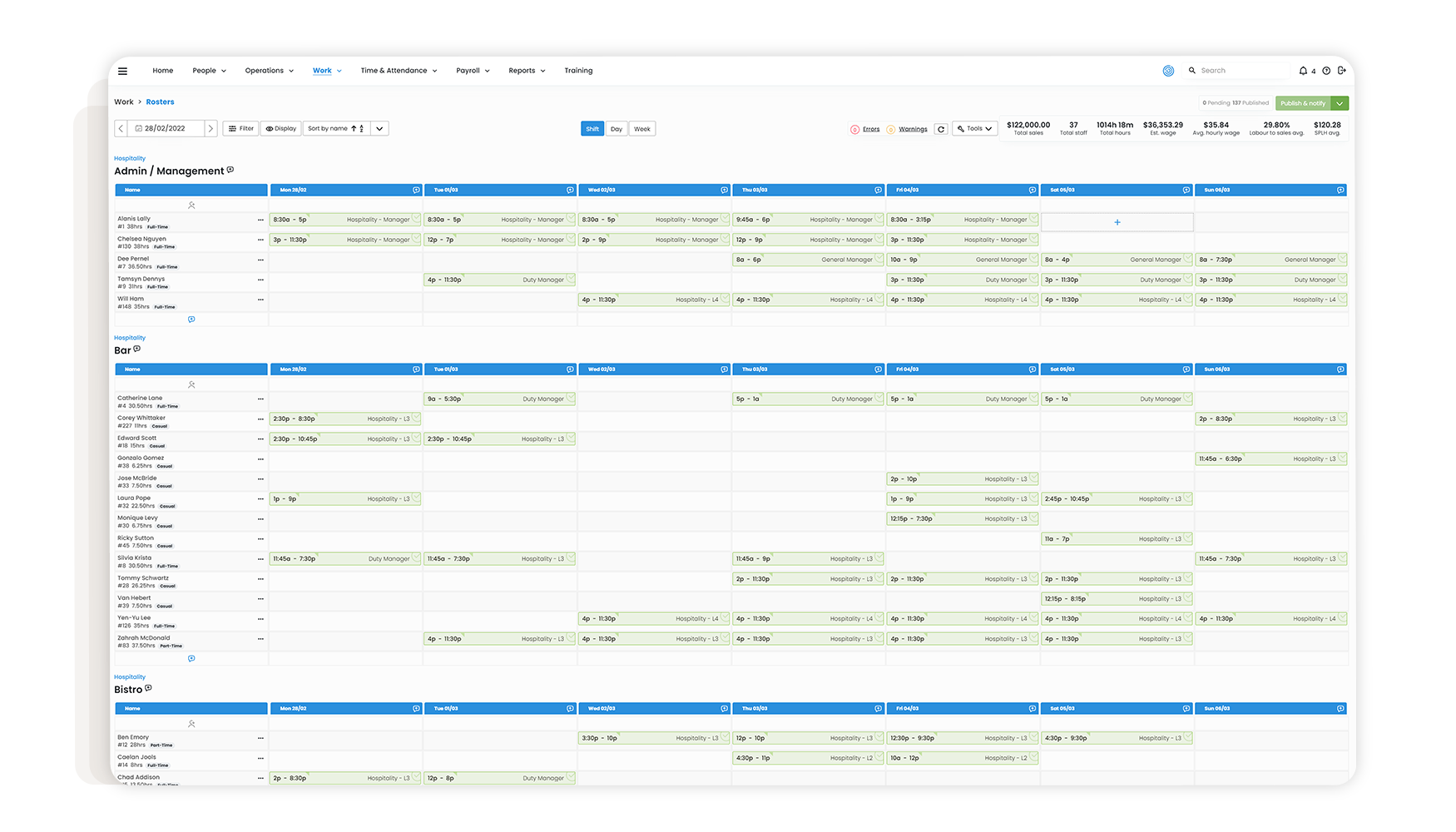 Roster your hospitality team to perfection
Create rosters and see your wage costs in real time as you build rosters.
Drag-and-drop rosters in minutes, with built-in compliance to manage fatigue, break times and time between shifts
See staff availability, restrictions, positions and qualifications across venues
Track awards, qualifications and certifications, be alerted if changed or expired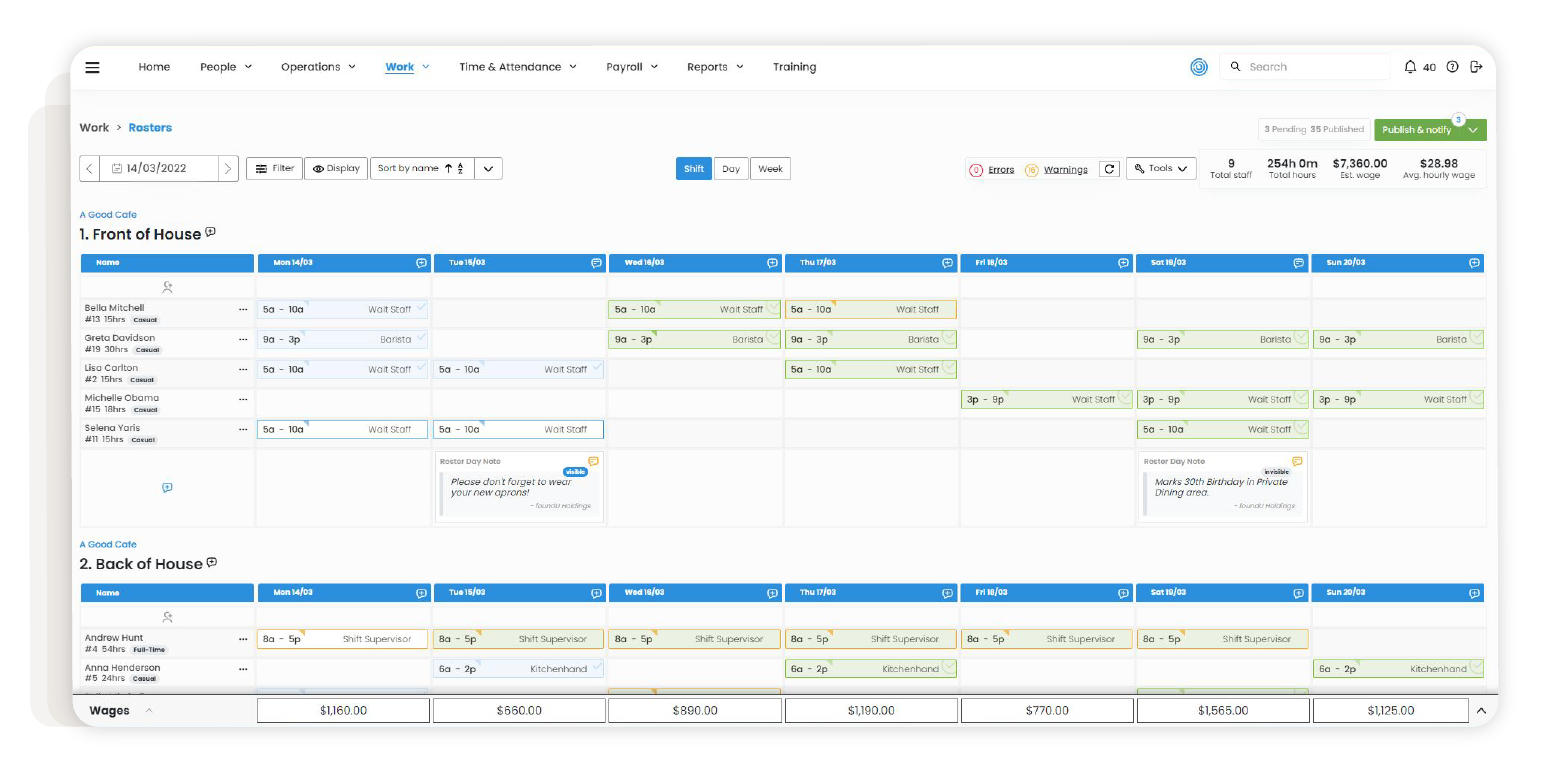 Pay your hospitality staff with confidence
Streamline payroll, turning hours of complex admin into minutes of accurate, compliant processing. Spend more time serving customers and less time stuck in the office.
Keep on top of compliance with the help of the industry's most unrivalled pay calculator

Create positions easily,

with testing for correct awards

available

Ensure you are paying the right penalty rates, overtime and allowances with an automated system that supports compliance

Enjoy seamless integration with the ATO for tax, banking and super efficiencies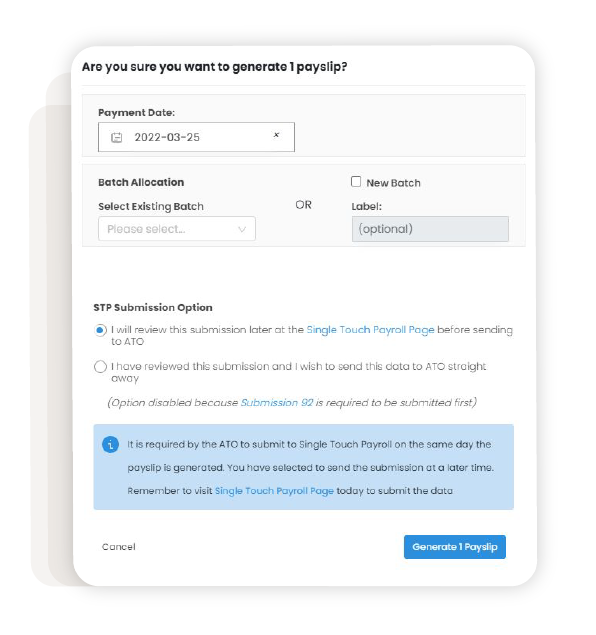 Optimise wage costs as you roster
Track real-time wage costs against budget, sales forecasts or historical sales data
Use roster analytics to optimise costs and staffing levels
Copy previously optimised rosters for simplicity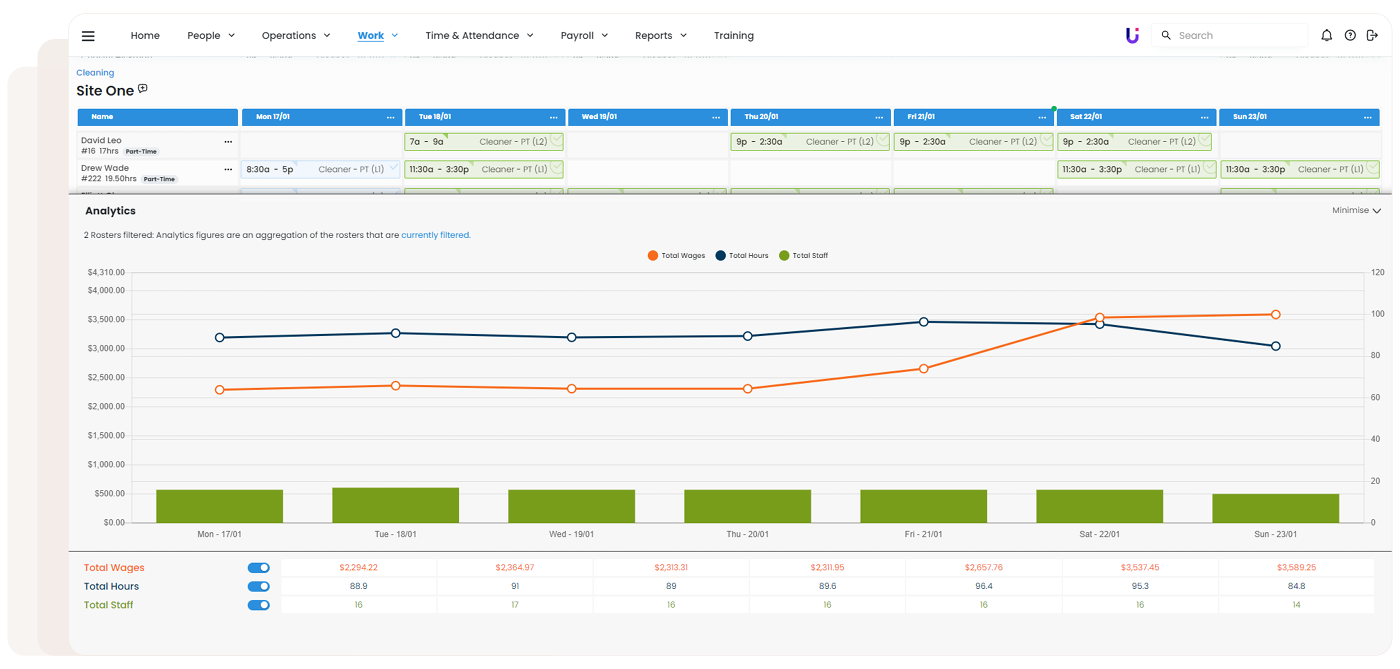 Onboard hospitality staff like a boss
Request and gather all required information from a new employee. Give employees the access they need to upload and enter their own data directly, taking the admin burden off you.
Hire and onboard the right people at the right time - multiple onboarding journeys for different positions
Customise onboarding to ensure you get the information you need - fast
Automate compliance with expiry notifications, automated VISA checks, policy acknowledgements and more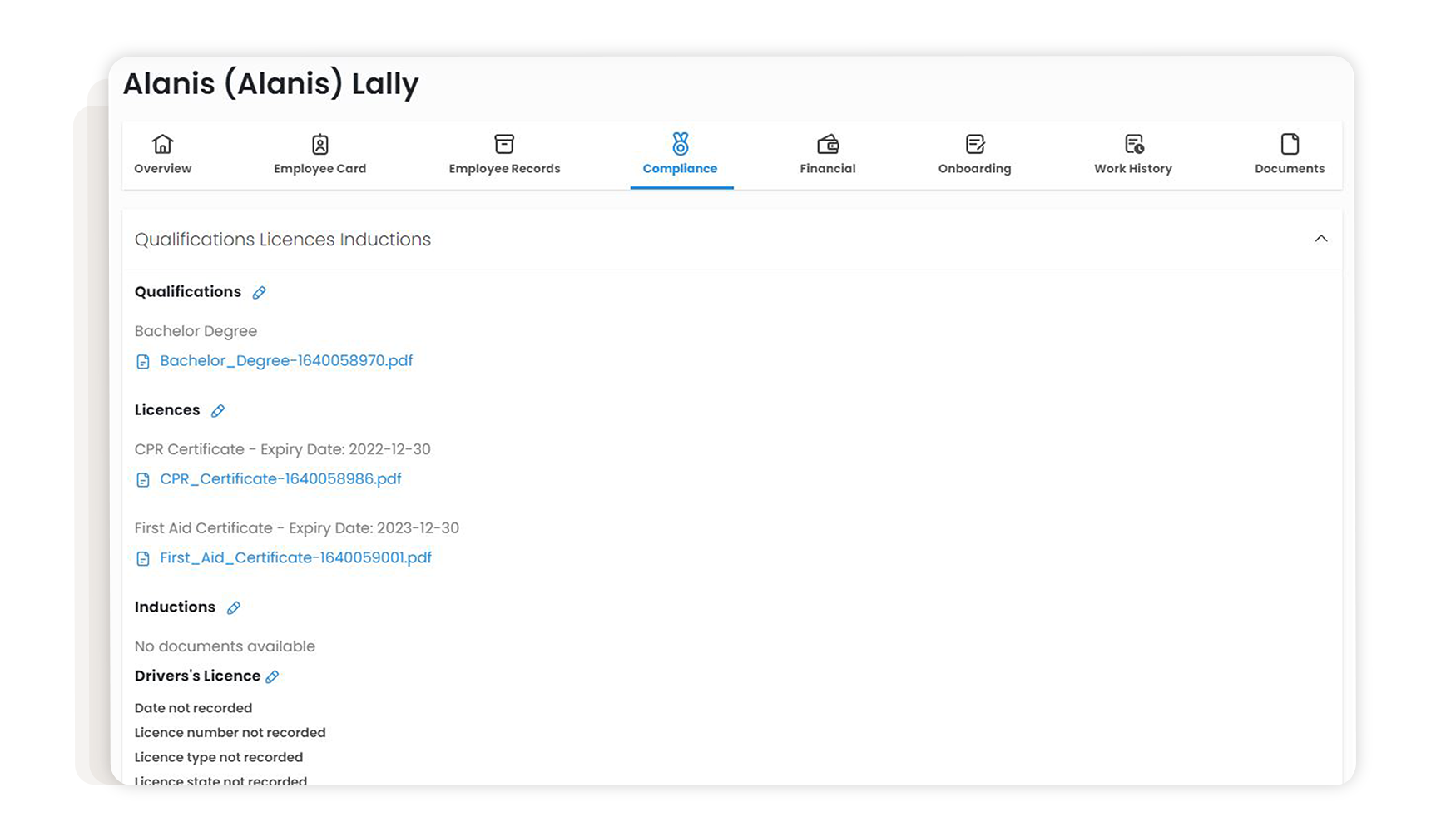 Unleash the power of foundU
Speak to us today to find out how we can help streamline the success of your business, no matter your business or size.


Features employees will love
Clock in and out for shifts and submit timesheets instantly
Update details, availability for shifts, super or tax information at any time
Apply for leave through the

employee app

See upcoming shifts
View shift offers and accept or reject them
Document agreements or acknowledgements
Get alerts to update training or qualifications
Designed for hospitality managers
Track break times
Turn on geo-location for accurate time and attendance recording
Access dependable platform support
Stay compliant with one-click Single Touch Payroll
Take advantage of inbuilt LMS for staff training and policies
Get automatic reminders and alerts on qualification expiries
The all-in-one nature of our platform means that onboarding meets rostering meets payroll - no double-up data entry, no 'integrated' system to log in and out of, no questioning or second guessing your data. Just simple, all-in-one accuracy and compliance - right across the employee journey.
Customer Stories
See how some of our hospitality customers use foundU to accelerate the success of their business.