Partner with foundU
foundU partners with businesses that can identify and refer customers who will benefit from the platform. If this sounds like you, great! We can help your referrals take control of their business and reap the rewards of our all-in-one platform.
Enjoy access to a dedicated partner contact who'll provide all the support you need

Refer and be hands-off on implementation and customer care - we'll take care of the rest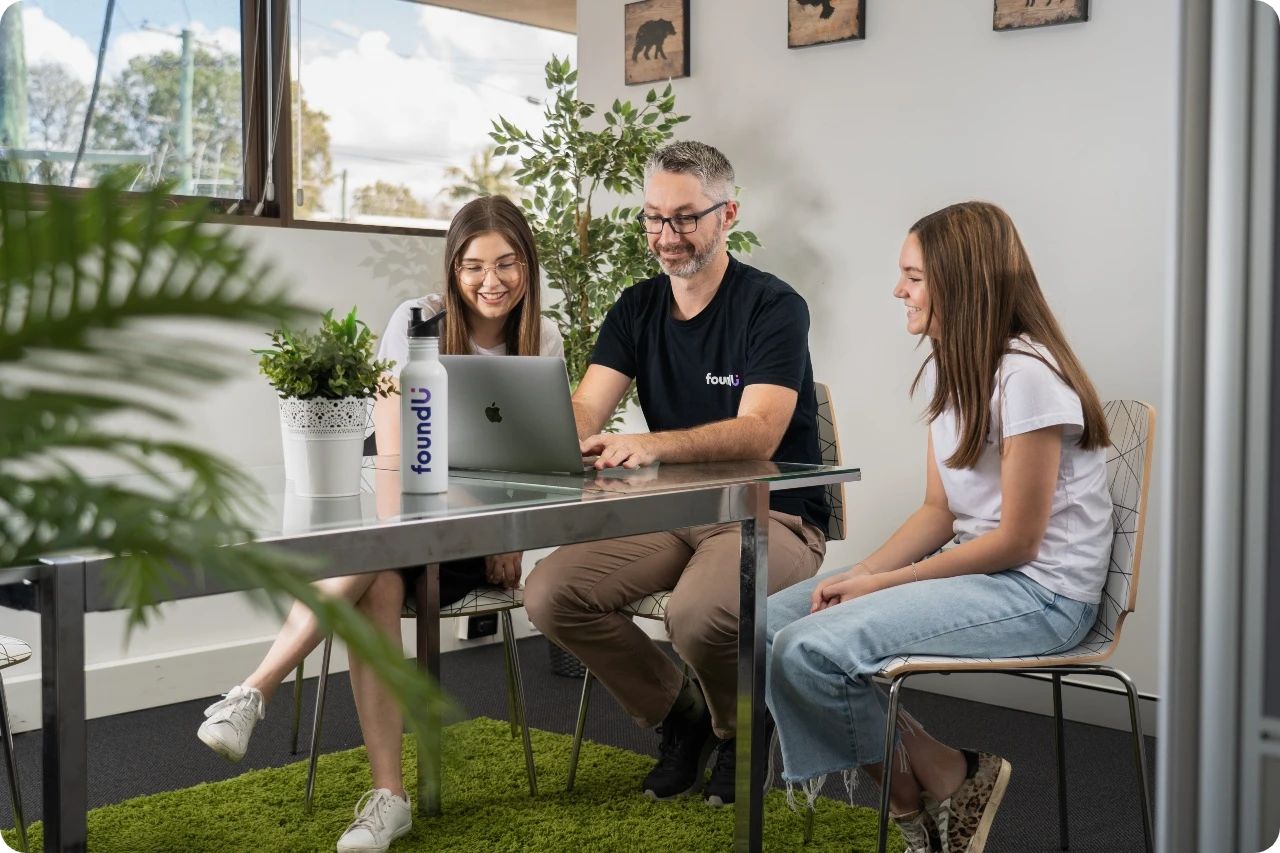 Ready to partner with us?
"We're big believers in a best-in-breed approach. By partnering with foundU we've been able to develop an enhanced offering to Australian organisations for their training and staff management. The rock-solid integration between our platforms is providing a seamless experience for our clients and cutting down on administration. We're looking forward to doing even more with foundU in future."
"Clarity Management's partnership with foundU is very beneficial. Many of our clients operate with different payroll processes, which requires very specific implementation and setup. foundU works with us and all our clients to make that happen – nothing is ever too much trouble. Plus, our partnership has even given us new clients, which has enabled us to grow our business."